Neverwinter Shadowmantle Announced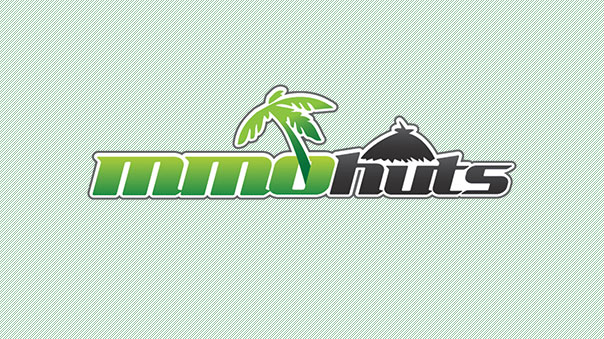 Perfect World Entertainment, Inc. and Cryptic Studios are pleased to announce Shadowmantle, the second free expansion Module to Neverwinter, the widely-acclaimed free-to-play action MMORPG set in the Dungeons & Dragons Forgotten Realms universe from Wizards of the Coast. Featuring the new Hunter Ranger class, and currently available on Neverwinter's public test shard, Shadowmantle releases later this year. In this second free update, players travel to Neverwinter Wood's' deepest region, discover new artifacts, and even choose a second paragon path.
"We're so excited to reveal Shadowmantle. There has been great speculation about what our next class would be and we're thrilled to reveal the Hunter Ranger," said Cryptic Studios Executive Producer and COO, Craig Zinkievich. "Delivering new classes is something the team is committed to and this is just the first of many free classes to come in Neverwinter."
Shadowmantle, the second Module for Neverwinter, is a free content expansion in which players tackle the Dread Ring campaign. Deep within the Neverwinter Wood lays the Dread Ring, a massive structure built for ritual magic. Players explore this broken but still powerful region and fight Valindra Shadowmantle's army, including an epic battle with the lich herself. In addition to the Hunter Ranger class and new playable content, Shadowmantle features new collections, artifacts, and Paragon Paths.
Sho Online major update increases level cap to 150, rebalances skills and item prices and more. Check out NeoFun's 3D fantasy MMORPG.
by Guest
The world in which Armored Warfare takes place is the same as ours, but with economic and political chaos.
by MissyS
Neverwinter: Strongholds – the seventh expansion for the action MMORPG – is now available for Xbox One.
by MissyS