Nether Online now Available Via Steam Early Access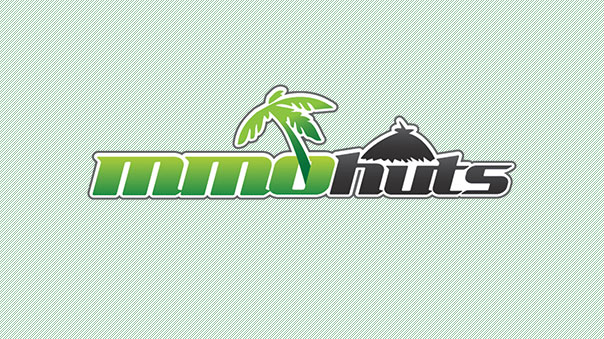 Need the perfect horror survival title to make your Halloween gaming session perfect? Nether Online has your back.
Survival fans can now test their skill and cunning in an urban environment as Phosphor Games opened early access via Steam to its first-person survival game Nether. To celebrate early access, Nether is discounted during the Steam Halloween Sale. All those who previously pre-ordered Nether via Nether.com will receive additional in-game perks as a thank you for being among the first to support the game. To enter early access for Nether, players can purchase the game on Steam or visit https://www.playnether.com/buy.html.
"Since we started working on the rich, urban environment of Nether we've wanted to get players involved in shaping the game and its future content," said Chip Sineni, Creative Director at Phosphor Games. "Now that players can experience the exhilarating gameplay themselves, we are really excited to see how player feedback shapes Nether in the coming months and years."
Nether is a first-person urban survival gaming experience unlike any other. Nether forces players to make quick life-saving decisions in an unforgiving environment. In this post-apocalyptic urban world, death is waiting around every corner, at the top of high-rise buildings, and in the grasp of powerful teleporting creatures known as nethers. To navigate this high-tension environment, players must use skill and cunning in order to obtain food, weapons, supplies, and other resources necessary to survive in a desolate and dangerous city. Players will need to choose whether or not to team up with others or go at it solo against the nethers, other players, and unpredictable, treacherous world objectives. In the end, players must decide if they will Prey or Pray.
To prepare for the UK retail release of Dying Light on February 27th, Techland has unveiled the "My Apocalypse" Collectors Edition – a u...
by Mikedot
Rock Hippo has provided information on the Brawl Busters latest update, releasing new content just in time for Halloween.
by MissyS
Mabinogi and Atlantica Online are celebrating Valentine's this week in their own special ways.
by MissyS