Mythos Global announces closed beta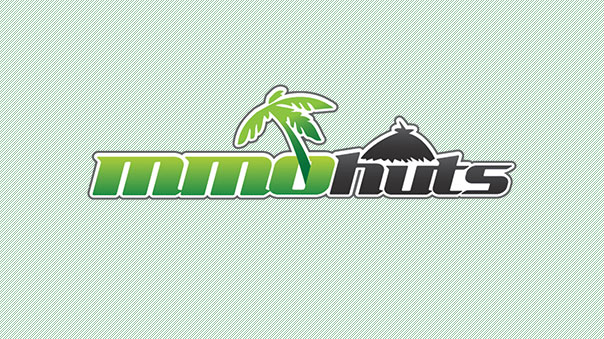 Mythos Global, published by T3Fun, will launch a four day long closed beta test on December 1. Beta keys will be given out through various media and partner sites.
The beta will offer multiple in-game and community events during its short run. Mythos is an online multiplayer dungeon crawler featuring a complex loot and crafting system, randomly generated dungeons, and three classes to choose from. It was already published in Europe under Frogster, but has since been shut down.
T3Fun also publishes Hellgate and AIKA Online (Global).
Mythos Gameplay Screenshot
Source:
Mythos Global Closed Beta Announced! The Long-Awaited First Glance Into the Land of Uld

Four-Day Beta Period in North America for Highly Anticipated Dungeon-Crawler MMO Mythos

LOS ANGELES – November 21, 2011

Hanbitsoft and T3Fun today announced that the highly anticipated dungeon-crawler ARPG Mythos will hold a four-day closed beta test beginning on December 1st. Beta keys will be distributed by partner sites, so fans should stay tuned for a chance to participate.

Beta players will have the exclusive opportunity to experience this epic world in all of its non-stop, monster-slaughtering glory. Mythos features high-quality random dungeon generation designed to ensure that each run is a new and exciting experience, an intricate loot system boasting a massive array of possible stats and attributes for items and equipment, and an in-depth crafting system containing entire skill trees which are unique to crafting.

There will also be lots of events for beta players to participate in, held both in-game and via the Mythos Facebook page. Fans can also sign up for the official newsletter in order to get the latest information and updates regarding the beta period.
Next Article
Alaplaya has officially relaunched Maestia, a fantasy MMORPG originally published by BigPoint.
by MissyS