Mythos Europe launches last open beta patch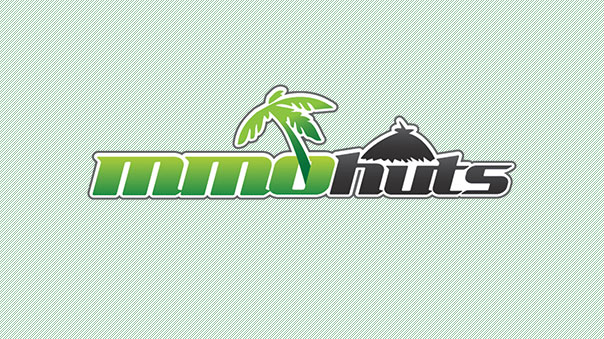 Mythos Europe (which is still allowing North American players) has launched its latest patch before the game goes officially live on April 28.
The new patch raises the level cap from 27 to 50, and makes the Umbral Peaks area available for high level players. Localization has been improved and guild features have been redesigned, including the addition of a guild message board, safe, rankings, and guild team buffs.
Mythos Europe is published by Frogster, which also publishes Runes of Magic.
Mythos  Gameplay Screenshot

Source:
Comprehensive Update to Open Beta Brings Raft of New Features

Just in time for the long Easter weekend, the latest feature packed patch for Mythos has arrived. With only a few days of the open beta left before the game is released next week, the update includes many new features for players to get egg-cited about!

Besides a comprehensive localisation update and revised guild features the level cap was also increased from 27 to 50 which means that for the first time players can now enter the third region, 'Umbral Peaks' and face the many new quests and challenges the snowy region introduces.

No, that shriek you hear in the distance is not the gleeful sound of children discovering hidden eggs, it's the sound of Uld's monsters crying out in fear as they realize the odds just got tipped in players' favour!  With the newly refined guild features, dungeons are now better designed for team play meaning that maybe, just maybe, you might emerge from the darkness victorious.  But that's not all, the guild member list and rights system have been completely revised along with a raft of new features including a guild message board, safe, rankings and the possibility to acquire buffs for the whole team.

Like to egg-ceed egg-spectations?  This Easter weekend is your final chance to hack and slash your way through the world of Mythos before the retail version of the game is released on the 26th April. Those lucky enough to get their hands on a copy will have a two day head start to explore the world of Uld before the gates of Mythos open for the online release on the 28th April.
Next Article
The GWENT development team has announced that the game's closed beta will be delayed until later this year.
by MissyS