MXM Shutting Down January 31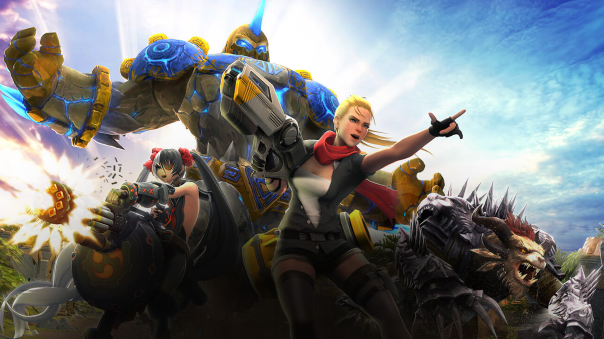 Unfortunate news for fans of NCSoft's hybrid-MOBA, Master X Master (MXM): the game will be shutting down on January 31.
In a blog post, NCSoft stated:
Deciding to close the game is not a decision we come to lightly, but ultimately it came down to a matter of business—we explored several options, but none of them were sustainable. We truly believe that MXM is special, and offered a lot of new ideas to change up the MOBA genre, but in trying to carve out a niche for itself, we failed to connect with players.
From today until the server closes, players will be able to enjoy access to all maps and modes, plus plenty of coins to unlock content. Refunds will also be taken from players who made purchases between August 30 and November 16.
More details at the blog post below.
Bright Shadow, which launched its Curse of Hera expansion last week, has officially made itself open for players in the United States through ...
by MissyS
Rappelz is preparing to launch its next expansion, Epic VII: Reanimation, on June 7.
by MissyS