Mu Online: Special Guild Event Today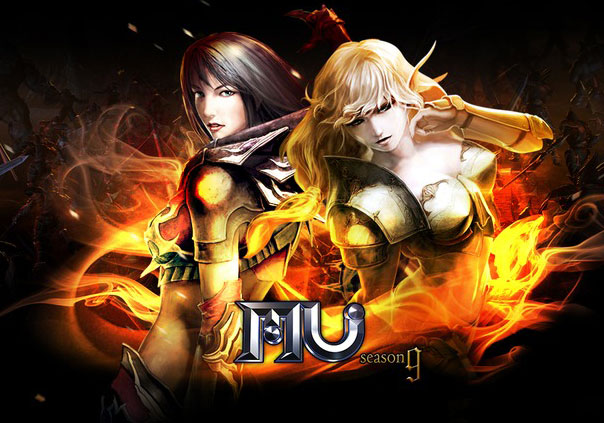 WEBZEN, a global developer and publisher of free-to-play games, is delighted to announce that full-3D MMORPG MU ONLINE will launch a special event for new guilds who are about to embark on a new adventure.
WHAT: United We Stand, Divided We Fall
WHEN: April 28th – May 6th, 2015 (UTC)
Guild Creation Period: April 28th – April 30th
Guild Recruiting Period: April 28th – May 3rd
Event Submission: May 4th – May 5th
Final Announcement: May 6th
DETAILS: Create a guild with a minimum of 30 members, recruit guild members to meet the special requirements like a character's level or class, and submit the information to the official MU ONLINE Facebook: https://www.facebook.com/MUWEBZEN

Once your guild meets the requirements, the guild master will receive Tibetton (lv.1) + Wings of Angel and Devil (28 days), and also all guild members will get Wings of Angel and Devil (28 days).
In addition, two randomly chosen guilds will receive additional rewards such as 3rd Wing(+13 +Luck +2 Options) and Robot Transformation Ring (7 days). Join this event to get special rewards that will help your guild throughout the journey!
Full details on "United We Stand, Divided We Fall" will be available on the official MU ONLINE website: http://muonline.webzen.com/
Next Article
VoidExpanse puts you at the heart of an interstellar civilization facing an alien invasion.
by MissyS
Guild Wars 2: Reaper Specialization Revealed - The third of nine elite specializations
by Mikedot
Well if our first day of coverage is any indicator, the next two years of gaming won't have the quantity of titles that the golden ages o...
by DizzyPW