Monkey King Online to Launch the 1st Server in GameDP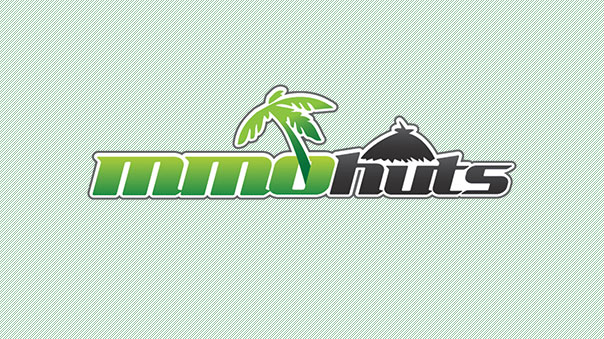 Ray Media Group Limited has proud to announced that the 1st server of Monkey King Online is to be launched at MYT 10:00 AM Oct 16th, 2014. The first server is very likely to offer players high production value and hours upon hours of fast-paced ARPG combat.
Monkey King Online was produced in parallel with 2014's popular movie "The Monkey King" starring Donnie Yen and Chow Yun Fat. This game is based on the great Chinese Novel journey to the West. It is widely known in English-speaking countries as Monkey.
In this free browser based role playing game (MMORPG) you will choose to be one of four ancient heroes, the most hit being the Monkey King; try to bring peace to the broken world. This high end production is full of beautiful landscapes. The teasing trailer shows us lots of mysterious HD Ancient Chinese Architectures and the players will enjoy game with the classical music.
Like many other game publishers, Ray Media Group Limited has also prepared in-game events to celebrate the first server launch.
For more info, visit http://mko.gamedp.com/
Next Article
The developer team from Berlin, Germany recently announced that an Early Access version of the racer would soon be published. As by today the ...
by Mikedot
Tragnarion Studios is proud to announce that "Scourge: Outbreak", a futuristic squad-based 3rd person shooter, is now available to buy on ...
by Mikedot
The shenanigans continue with Worlds 2016 group stage day 3!
by Kings Decree