Ministry of War coming to Aeria Games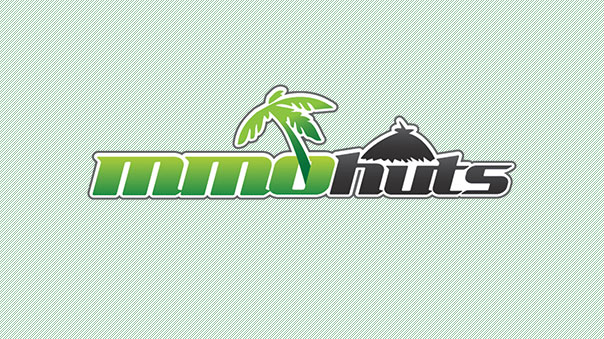 Aeria Games has announced that Ministry of War will join its browser-based game line-up in January.
Ministry of War is a browser-based strategy game, letting players select from several classic empires and race to conquer the entire Old World. The game features real-time combat, civilization growth, guilds, and Civilization wars.
Ministry of War is also published in North America by Snail Games USA. Aeria Games publishes several games including Kitsu Saga, Legendary Champions, Wolf Team, and Shaiya.
Ministry of War Gameplay Screenshot
Source:
Aeria Games to Publish Ministry of War as Free-to-Play Game

FOR IMMEDIATE RELEASE

SANTA CLARA, Calif. – December 1, 2010 – Aeria Games, a leading publisher of interactive entertainment, announced today that Ministry of War will join its growing line-up of browser games. Scheduled to appear on Aeria's website in January, Ministry of War is a nation-building strategy and warfare game, including large-scale combat and a deep management simulation, all without requiring a large client download. Like all of Aeria's titles, Ministry of War will be free-to-play.

In Ministry of War, players will take their roles as aspiring warlords from a selection of nations, and square off in a race to expand and conquer the lands, pitted against the rest of Aeria's massive community. The game's features include:

Epic Empires: Take your people from their humble beginnings in the Savage Ages through a journey spanning five eras with a broad array of civic and military skills
Real-Time Combat: Control your heroes and armies in eight different types of real-time battle, including PvP and PvE modes, city sieges, and NPC bosses
Conquer the World: Form guilds, leave your mark by occupying in-game lands, and engage in massive Civilization vs. Civilization war

Ministry of War is expected to launch on Aeria Games' website in January.
Next Article
Legend of Edda is a traditional MMORPG with very linear progression.
by Guest
KoramGame has released a new highlight for the Lunar Tribe in Spirit Tales.
by MissyS