The Lord of the Rings Online: Minas Morgul Expansion Released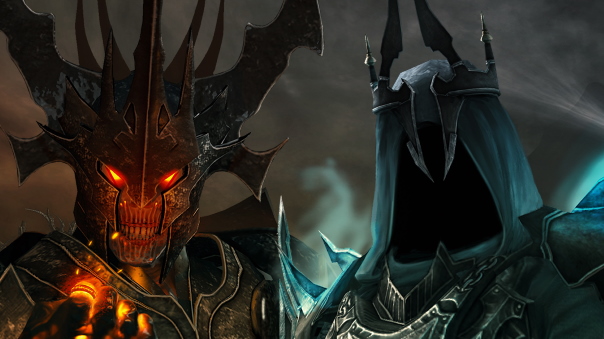 Today, The Lord of the Rings Online (LOTRO) has launched its latest expansion, Minas Morgul.
Minas Morgul offers a new storytelling experience, as players use their own character skills and participate in visions of the Second Age, participating in historic events first-hand in the role of a historic hero as their favored class.
The expansion introduces two regions: The Morgul Veil and Mordor Beseiged; seven instances; a 12-person raid against Shelob; over 250 quests; the playable Stout-axe Dwarf race; a level cap raise to 130; and much more.
More details are at the link below.
Next Article
Karos Online is an extremely polished fantasy MMORPG that offers many interesting features.
by Guest
Conqueror's Blade launches its Rattan Resistance update, with five new units and more.
by MissyS
A flurry of News of Substantial Significance has emerged from the front lines of the Clockwork Empire, foremost being that Her Majesty's ...
by MissyS