Little Orbit Acquires GamersFirst Portal and APB Reloaded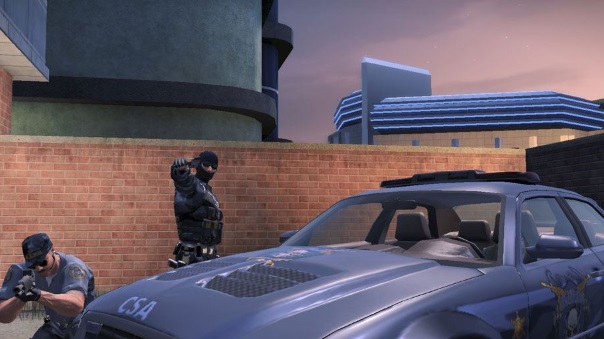 Independent video game company, Little Orbit has acquired GamersFirst.com, a global portal of MMO titles with nearly 30 million registered users worldwide. Included in this is APB Reloaded, as well as other games and assets. APB Reloaded is an action MMO third-person shooter that lets players work for the law or against it, and is available on a variety of platforms. Little Orbit has committed to delivering high-quality gaming to a wide range of players. Little Orbit has in place an aggressive update plan, which includes more consistent communication, tidying up the forums, a complete rework of their banning/cheating procedures, as well as a new content roadmap. New cosmetics, weapons, vehicles, as well as maps, play modes, and matching system improvements are on the way. As if this wasn't enough, APB Reloaded will be moving to Unreal 4, which will bring with it new art and materials for APB Reloaded overall.
"We're excited to welcome APB Reloaded into the Little Orbit publishing family and support the passionate community through the growth of GamersFirst.com," said Matthew Scott, CEO at Little Orbit. "One of our first onboarding goals is to work closely with the APB Reloaded community to update and support the game, starting with the open letter that I posted today."
Little Orbit has been expanding its repertoire of games, most recently announcing a partnership with Descendent Studios, the Austin-based developers of Descent: Underground – a reboot of the classic full-freedom shooter, Descent. Prior, the company announced the development take over of Unsung Story, a crowdfunded tactical RPG project inspired by Yasumi Matsuno.
Sony Online Entertainment announces a new update to PlanetSide 2, which introduces Implants and more.
by MissyS
There's no bigger name in the Fortnite community than Tyler "Ninja" Blevins, and he's teamed up with Samsung.
by Ragachak