Neverwinter Previews Stronghold Siege Towers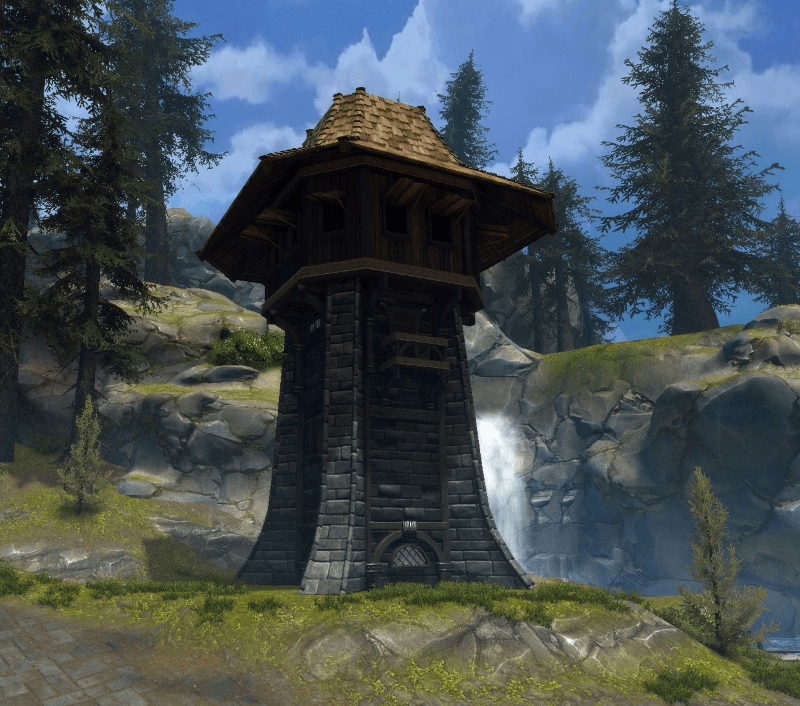 In a new dev blog, Perfect World Entertainment showcases the two defensive towers for its upcoming Neverwinter expansion, Stronghold: the Archer Tower and the Sorceror's Tower.
Defensive towers provide extra firepower in combat. There are seven plots where the towers can be constructed: two in the top lane, three in the center lane, and two in the bottom lane. Each plot is located near an important location such as a bridge, supply depot, or siege point. Towers can be improved just like other plots on your Stronghold map. A tower's attack becomes more powerful each time it increases in rank.
You can read more about these towers on Neverwinter's official blog.
Next Article
Last week, Magic: The Gathering Arena added a hotly demanded feature: direct challenge.
by MissyS
Sandbox Interactive has announced that Albion Online's PvP feature, Hellgates, is getting a major revamp.
by MissyS
The latest SMITE Adventure is "Shadows over Hercopolis", a continuation of the previous "Trials of King Hercules".
by Ragachak