Legion of Heroes Launches on Google Play on Oct. 23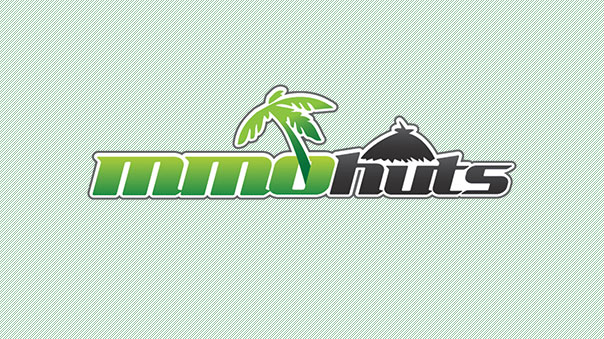 NEXON M, the innovative mobile game publishing arm of Nexon Co. Ltd., announced that Legion of Heroes, the massively multiplayer online role-playing game (MMORPG) offering a PC-quality MMO experience for mobile devices, is coming to Google Play on Oct. 23, with an iOS version set to release soon.
"On Oct. 23, Legion of Heroes will deliver a vivid and immersive experience for MMO players on the go," said John Robinson, general manager of NEXON M. "Built using the Unity engine, we're able to deliver rich 3D graphics and true cross-platform gaming, as players can team up with other gamers to battle regardless of mobile device."
Once Legion of Heroes launches on iOS, players will be able to team up with others, regardless of the version they are using.
Legion of Heroes is a high-fantasy epic tale where the Sovereign of Darkness is scheming to sink the world into chaos. Players will adventure across an expansive open world with a diversity of areas and terrains as they construct a team of heroes to do battle against an ancient evil bent on world domination.
Players collect and choose from hundreds of heroes to create unique and customized teams and then team up with others to create powerful guilds, explore the more than 100 dungeons and level up their skills through battle, and earn enhanced weapons, magic, and armor, all to add to the depth of the first-of-its-kind mobile game experience in Legion of Heroes.
For more information on Legion of Heroes, Please visit http://loh.nexonm.com/.
Next Article
Joymax has officially launched Knight Age after a week of open beta testing.
by MissyS
Forge of Empires Comes to Kindle Fire Devices
by MissyS
A couple of days ago Bandai Namco and Webzen Onnet announced their new golfing MMO, Winning Putt, to the press at the Presidio Golf Club.
by Zelus