Legends of Aria Reveals Graphic Overhaul & More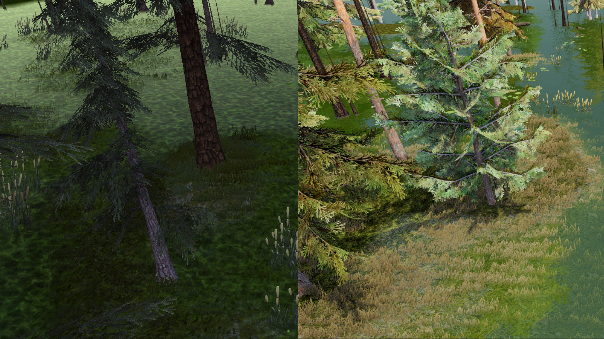 Legends of Aria announced today that it will begin Closed Beta 2 on July 12 – and that beta includes a major graphic overhaul!
We're one of the lucky outlets to get an exclusive look at the before and after of one of Legend of Aria's many areas: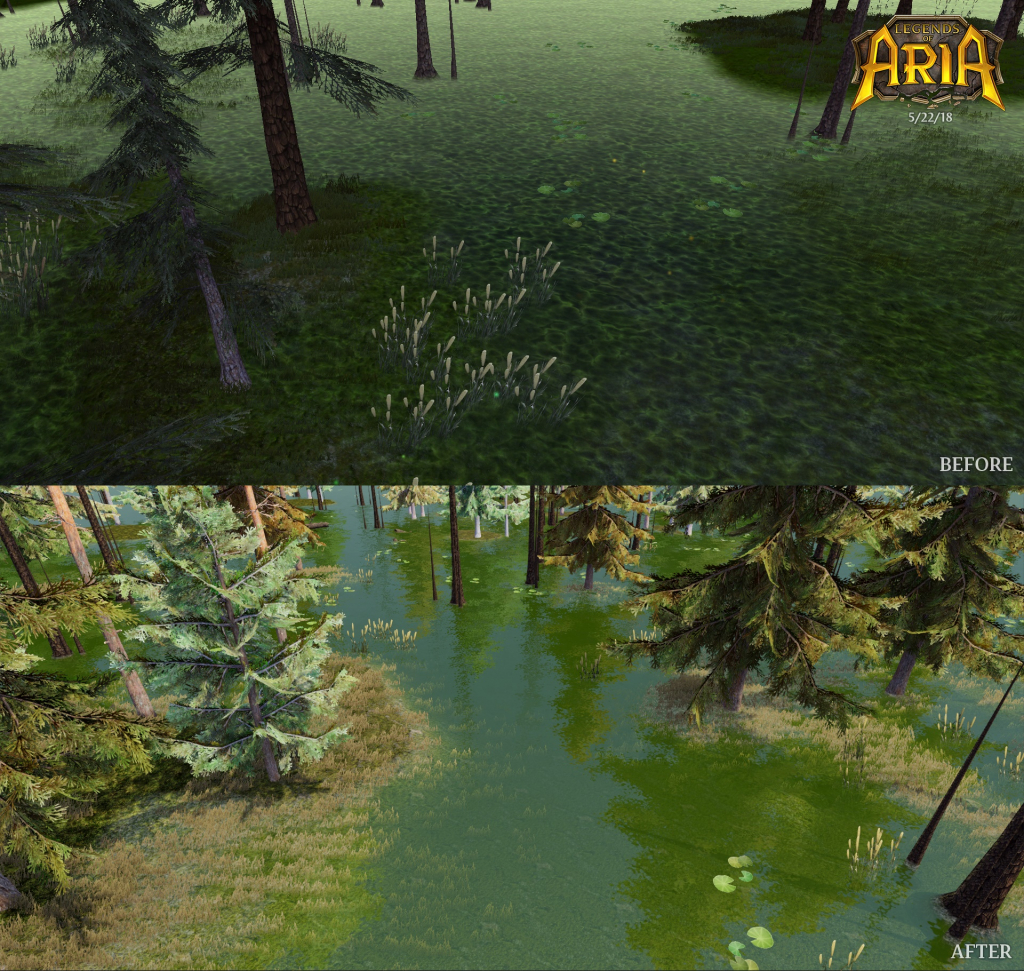 The new closed beta will also feature a wide array of adjustments, fixes, and new features. For full details, follow this link!
With the new update, Celtic Tribes gets a complete redesign as well as countless new features and improvements.
by MissyS
The second day of any major convention is always a tad bit slower than the opening day. Or perhaps you just are after having survived opening ...
by MissyS
ArenaNet, developer of the acclaimed Guild Wars franchise, today announced that it will be releasing significant updates to player vs. player...
by Mikedot