League of Legends introduces the Tribunal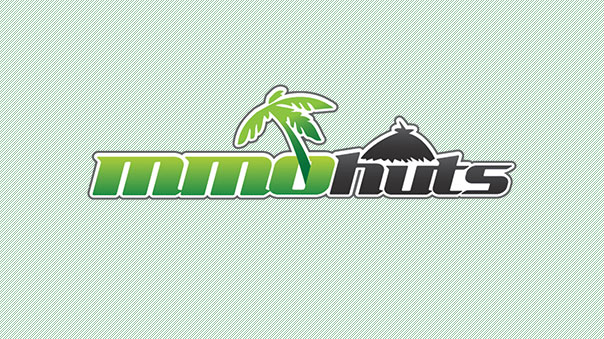 League of Legends has just launched the Tribunal.
This system is called a "peer adjudication system," and encourages players to take the role of judge in a peer review jury and putting the enforcement of community standards in player hands. It is available from the account control panel.
Inside, players are given a randomly assigned harassment report, which includes chat logs and player stats. The jury can then choose to punish the player (earning the player a temporary ban) or a pardon. Tribunal participants who vote with the majority will earn Influence points. Customer support from Riot Games will review the system to make sure players are being fair and accurate in their judgments.
League of Legends Gameplay Screenshot

Source:
RIOT GAMES INTRODUCES THE TRIBUNAL FOR LEAGUE OF LEGENDS: HARNESSING THE POWER OF THE COMMUNITY TO UPHOLD A POSITIVE GAME EXPERIENCE

Acclaimed Video Game Developer and Publisher Entrusts Gamers to Monitor and Review Reported Player Behavior

DUBLIN, Ireland – May 24th 2011 – Riot Games, developer and publisher of the award-winning PC game League of Legends, is happy to present the Tribunal, a new peer adjudication system designed to  foster a positive experience for the game's growing community. The Tribunal, which encourages players to participate in anonymous peer review juries, puts the power to enforce behavior standards into the hands of gamers themselves.

"Our goal is to provide an excellent gaming experience for our entire community, and because the words and actions of players have an impact on that experience, we must take reports of player harassment very seriously," said Steve Mescon, director of community relations for Riot Games. "We feel the Tribunal is a very creative approach to policing player conduct: it incentivizes members of our community to moderate the behavior of their peers, creating a simple and fair system to enforce our standards of conduct."

Available from the account control panel on the League of Legends website, the Tribunal presents participants with a randomly assigned harassment report to review. Within, jurors are presented with relevant information including chat logs and player stats to aid in reaching a decision – at which point they may vote to either punish or pardon the reported player. If a reported player receives the requisite number of guilty votes, their account will automatically incur a temporary ban. Tribunal reviewers who cast their votes along with the majority will be rewarded with Influence Points (the virtual currency of League of Legends) in thanks for their service to the community. Auditors from the Riot Games Customer Support Team will constantly review the system for accuracy and fairness.

League of Legends, Riot Games' debut title, celebrated its first anniversary on the 27th October, 2010. Since its launch in North America and Europe, millions of players have downloaded the game to engage in session-based, multiplayer battles against rival teams. Built by a veteran development team, including original creators of the popular, player-made mod Defense of the Ancients, League of Legends combines elements of both strategy and competitive action genres.
Next Article
Allods Team and My.com have announced a new PvP game mode for Skyforge: Golem Battles.
by MissyS
Paris-based game studio Battle Factory and publisher Kermorio S.A. have today released the October War 1973 campaign for their wargame.
by MissyS
Abubakr directs our MMO Prediction week towards the upcoming changes in professionalism on the esports scene.
by DizzyPW