League of Angels: Craft Master Event Available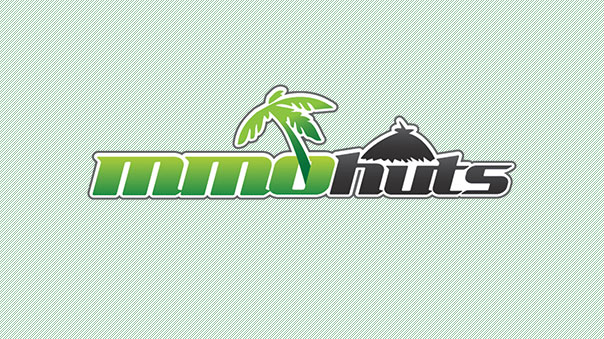 Have you ever imagined what Indiana Jones would look like if he stepped into the magical world of League of Angels? Would you like to join Lara Croft into her exotic journeys around the world? Now you can! With Craft Master, League of Angels' newest event, you have a chance to be part of an archaeological expedition to three mysterious and undiscovered sites: The Cloud Palace, the Dusk Prison and the Grand Library. Use the valuable crystals you extract during the expeditions and exchange them for origin crystals or Philosopher's stones. Like a real archaeologist, make sure to wisely use your energy and attempts, and carefully choose the site you wish to explore. Being top 20 in your server will give you an additional Dragon Tamer card and the Legendary Origin Crystal. This gives you another good reason to work harder on your character and battle rating, and to compete with other players in the server to improve your server rank!
Besidse Craft Master, you can also enjoy this week's hot events such as rose rankings where you can win the new bat wings, or the Candy Transfer Saga where you can win mysterious candy. LoA likes to bring to its fans and players new and challenging events and features, and constantly updates the game. With Christmas and New Year approaching, and League of Angels just being announced as the best new 2014 Facebook game, we can't call the party off! Plenty of special events and brand new theme game pages are waiting for you on the official website. Also, new angels, fashion, heroes in the holiday spirit and brand new play modes will be added to the game in the next following weeks. Make sure to stay tuned and enjoy all the upcoming activities!
Additional Information:
Try out League of Angels and these new features by visiting the following link: http://angel.gtarcade.com
Next Article
The patch brings a Sub Mission Update, three PvP Maps, and New Challenge Level Missions.
by MissyS
I'll be honest, Xul isn't perfect when it comes to balance. But you cannot expect a new hero release to be perfect.
by Abubakr
The developers at Mechanist Games have been striving to get City of Steam ready for Beta testing before the end of the year.
by MissyS