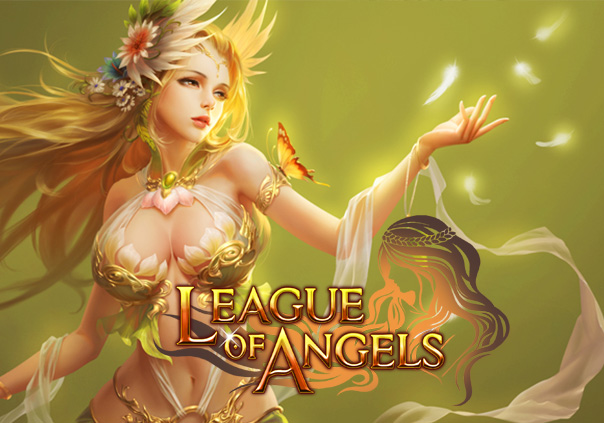 League of Angels is a free-to-play 2D fantasy MMORPG developed by Youzu Interactive and can be played in compatible Internet browsers. In League of Angels you can become a male or female Warrior, Mage, or Archer and take up arms with your guardian angel so that nothing can stop you! Take up the role of humanity, and destroy the evil forces of Suurde! On your journey you must seek out and assist the once powerful Angels, beautiful beings who can offer you special boons and attacks for your party in a unique battle system.
League of Angels has the busiest of players covered with its automated gameplay system. The in-game bot can play most aspects of the game for you, freeing you up when you have something to do or just need a break but want to keep making progress.
Grow your character's strength in numerous ways, exploiting each of them to reach your fullest potential. Upgrade your equipment, train yourself in use of the elements, use the Dragonsoul system to boost your stats and more. You won't be at a loss for ways to improve your character in this game! You can even collect different mounts that will help you get around more quickly and in style.
See what wonders await you in League of Angels and fight for true power today!

Status: Released
Release Date: Dec 10, 2013
Business Model: Free to Play
Developer: Youzu Interactive
Publisher: Youzu Interactive
Category:

Browser

Genre(s):

2D, MMO, RPG, Fantasy

Platforms:

PC, Mac, Linux


Editor's Score: 2/5

Pros:

+Wide variety of MMO features.
+PvP has level matching.
+Nice crafting systems.

Cons:

-Messy interface.
-Automated combat
-Few selectable classes.



Browser with Internet connection required.


Description: Save the Angels and fight evil in this colorful browser-based MMORPG!
Legend of Martial Arts, previously known as Kung Foo!, is launching into closed beta on November 24. Learn more about the game and
by Guest
Lately when it comes to Early Access games I just get anxious, since the term is so loosely used you never know what the state of the game is.
by Proxzor
The tactical MMO RiotZone has opened its beta doors to the public today.
by MissyS