League of Angels – Angel Details Revealed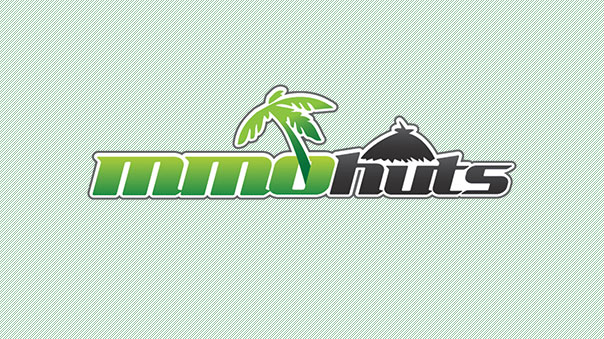 NGames has today revealed some of the powerful Angels players will meet and fight alongside in League of Angels – a brand new, graphically rich fantasy MMORPG available now on the Game321.com portal.
League of Angels thrusts players into a dangerous and whimsical world, where they must aide light-bearing angels with protecting the world from darkness by liberating the Seal of Light. Along the way, players take their customizable characters on quests through challenging dungeons, tackle and conquer varied quests, and partake in a variety of fun mini-games, from Bejeweled style puzzlers to arcade shooters. Meanwhile, ever-present PvP arenas give adventurers plenty of opportunity to duke it out for high rewards and honors.
Players can call upon the power of various Angels to aid them in their quest.
Nocturna is the first Angel that players encounter in League of Angels. She alone was responsible for protecting travelers in the night as they rested by the roadside. Nocturna is able to deal powerful lightning attacks that damage all enemies and can buff a hero's health.
Lunaria is an Angel of the Moon. She protects the weak by illuminating the night sky and has complete control over the tides of the sea. Like Nocturna, she is able to damage all enemies, but is able to buff 3 members' health and critical hit ratio.
Sylvia is the Angel of Nature. She protects humans from creatures that roam the forest as much as she protects the forest's creatures from humans. Her Sandstorm attack can damage all enemies, while her Halo is able to buff 2 members' health and attack.
Prospera is the Angel of Prosperity. She grants aid to farmers and peasants in need of help, ensuring they have bountiful harvests and healthy livestock. Like Sylvia, Prospera also has a Sandstorm attack that damages all enemies and can also buff 2 member's health and attack.
For info on these angels, visit http://angels.game321.com/
After the servers are back online today (April 9th, 2019), a new update will be available in TERA - Skywatch: New Heights.
by Ragachak