League of Angels III Gets Ready for Major Updates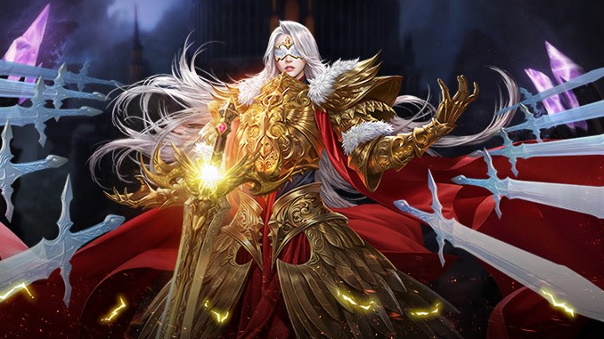 With the first anniversary in the rearview, it's time for League of Angels III to look towards updates coming in September. Players can look forward to Oktoberfest before long, and there will be, of course, Bavarian-themed shenanigans, including Bretzels (Beer Pretzels). Players will be able to collect Beer Pretzels, which can then be redeemed for greater rewards. In September, League of Angels III will also release its 1000th server.
The 1000th server event will have players able to win an exclusive in-game title. There are also new Heroes on the way. Kalypso is on the way in September, so stay tuned. September will also have new items, such as a Quality-Artifact Relic, and a new type of gear: Charms. These will appear at some point in September, so as always, stay tuned.
On April 23, Illyriad switched its world biology from a random generator to a new "organic" model.
by MissyS
Today, the developers of Pantheon: Rise of the Fallen revealed the next set of classes for their forthcoming MMO: Healers.
by Ragachak
There is new in-game content and events to herald the arrival of the "Gongsun Zan" update.
by Ragachak