Knight's Fable Introduces Group Fighting Systems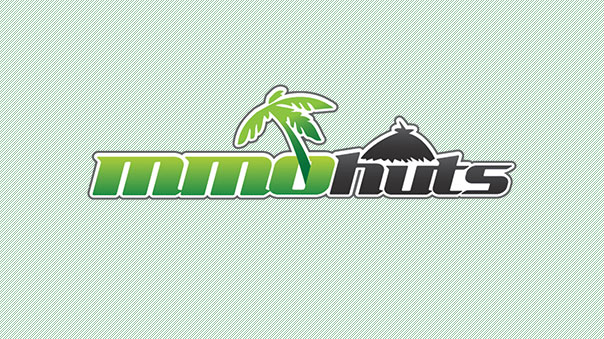 In knight's Fable, the development team always wish to create more social atmosphere in the game. Your friends are your most vital allies in many functions and events. You can invite your friends to help with different obstacles : killing strong mobs, defeating the Fierce World Boss, and much more. You and your server mates can devote beautiful roses to each other. Imagine your screen flooded with red roses when you send out 99 of them to your friends.
The Cross-Server Arena (CSA) is one of the most popular and attractive parts of Knight's Fable. Players from different servers fight with or against each other on the same battlefield. Glory belongs to the strongest and more cooperative teams. To make this section of the game more appealing and interactive, we developed the "Group Fighting" in CSA. In this new mode, players experience a similar excitement as in the individual mode and show more initiative during the process. The player can create his own unique room and invite good friends. He can also be a friendly mentor by creating a room for low level players and lead them to victory on the CSA battlefield. The Cross-Server Arena will become one of the best places to exchange tactics and feelings, creating your very own Knight's Fable family.
In our Knight's Fable, you are never alone, nor will you ever be.
Visit http://knight.gtarcade.com/ for more details about Knights Fable.
Next Article
Independent developer Bad Seed today announced that their multiplayer post-apocalyptic turn-based game Insidia will launch Open Beta on Steam.
by Ragachak
One of the biggest things I hear about CCGs (online or otherwise) is that Card Games are "Pay to Win".
by Ragachak
Blade: Sword of Elysion, takes you on the journey of three different heroes out on the quest from the Archangel Ramiel.
by Ojogo