Knight Age Details Updated Pupa System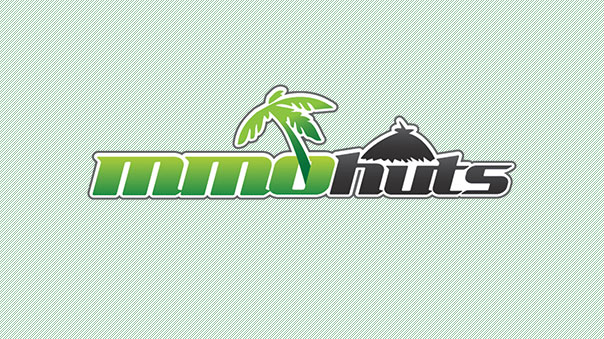 Joymax has revealed their December update for Knight Age will largely be focused on the Pupa system.  Pupa function as companion pets for players, and serve a variety of functions from combat to gathering.  They are collected in a variety of ways, from collecting their egg in the field, to rare drops from boss monsters.  Only one Pupa can be active at any given time, however, players can train a multiple of them to perform various roles and for events.
Pupa can also be fused together, creating rare, powerful combinations, with colors that can not be obtained any other way.  Additionally, the update will also add several non-original characters, such as Mashiamro, the world renown chubby white bunny.
Several easy-to-follow guides have been put up on the Knight Age website, and with the amount of focus the update will provide, it's a good idea to review so you can be prepared for the changes.
Joymax also publishes Silkroad Online and Digimon Masters Online.
no images were found
Next Article
ChangYou's run-and-gun first person shooter is now live at GameFuse, offering a medieval twist to PvP.
by MissyS
Form ranks, draw steel and stand fast brothers! Today independent studio Full Control revealed that Space Hulk: Ascension Edition is now avail...
by Mikedot
Project Cars is a racing simulator developer by Slightly Mad Studios and published by Bandai Namco Games.
by Abubakr