Joymax to launch 3 new browser-based games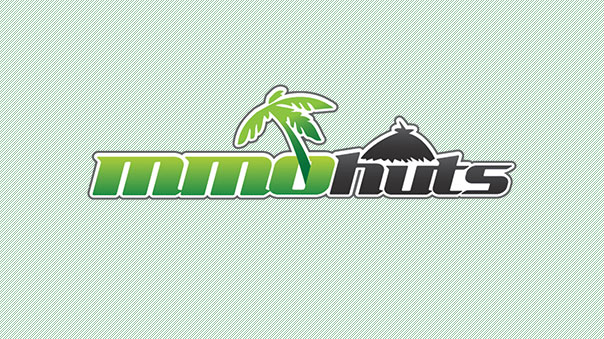 Joymax (publisher of Silkroad Online) has announced today its partnership with XS Software to publish three new browser-based games to its gaming portal.
The games include Khan Wars, a medieval themed strategy RPG with 11 nations to choose from, Lord War, another strategy RPG, and Web Silkroad, a game based on Silkroad Online.
These are the first browser-based games for Joymax, and XS Software, a European publisher, will help bring them live to an international audience. All three are expected to be released by the end of 2010.
The Original Press Release:
Joymax Expands into Browser-Based Gaming with Khan Wars

Joymax Partners with XS Software to Publish Browser-Based Medieval Strategy Game Khan Wars Worldwide

IRVINE, Calif. – June 14, 2010

Joymax, a developer and publisher of interactive entertainment for the global market, today announced that they are partnering with XS Software, an experienced developer of web-based games, to publish online strategy title Khan Wars worldwide.

Khan Wars is a browser-based medieval strategy game featuring eleven different nations from the Middle Ages, each with their own unique units and bonuses. Players must manage resources, create alliances, and battle wisely if they wish to become a great ruler and challenge the evil force that is the Ghost Khan.

Joymax plans to launch Khan Wars on their Joymax.com portal within the second half of this year. They also plan to launch global service for Lord War, a browser-based strategy RPG, and Web Silkroad, a browser-based game inspired by Silkroad Online, before the end of 2010.

"Through titles like Silkroad Online, we have established ourselves as a top developer and publisher of 3D online games worldwide," said Jina Song, General Manager at Joymax. "We look forward to building the same reputation in the browser-gaming market with Khan Wars, Lord War, and Web Silkroad."

For more information about Joymax's exciting online worlds, including Silkroad Online, visit www.joymax.com
Next Article
Just getting started in Old School RuneScape? Check out this OSRS money making guide for some great ways to get that money coming in.
by JFogerty
Kakao Games and Krafton have announced the new name of Ascent: Infinite Realm.
by MissyS
Snail Games announced today its free-to-play steampunk MMORPG, Black Gold Online will be releasing a newer, smoother, updated version for Clos...
by Mikedot