Joymax Promises to Ignite Silkroad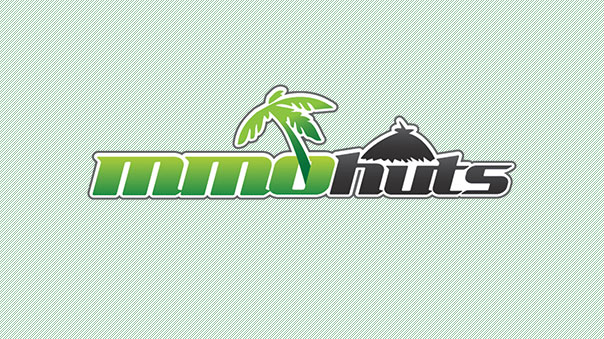 Joymax announced today that they will be launching a new update for Silkroad Online this November.
Called "Ignite Silkroad," the new update is designed to change and revitalize the gameplay of Silkroad Online, and includes improvements to the game system, benefits, events, and more. One of the new systems includes "Rested Experience," letting players gain experience buffs when they are away from the game – a helpful boost as the experience curve is also being balanced.
For three weeks, returning players who were absent from Silkroad Online for at least a month will be able to enjoy a gift basket worth up to $129, filled with helpful items to put them back on the road.
"As the name 'Ignite Silkroad' suggests, Silkroad will return the burning excitement in the coming future and this update is only the tip of the iceberg," said Nam-Chul Kim, CEO of Joymax. "Rookie players and veteran, current players and those returning, will have much to look forward to throughout these changes."
Ignite Silkroad will launch on November 20. To celebrate, all Joymax games including Digimon Masters Online and Knight Age  will grant players a one time 1000% experience gain item for a week.
Next Article
Without the inclusion of K-style, does GunZ 2 have enough style in order to stand up on its own? Well after several months of play, GunZ 2 def...
by Mikedot
Gravity Interactive has launched Ragnarok Online as an Android application, with an iOS version coming soon.
by MissyS
Warframe is marking 6 months into Open Beta with one of its biggest updates yet.
by MissyS