Star Trek Online Launches Season 7 – New Romulus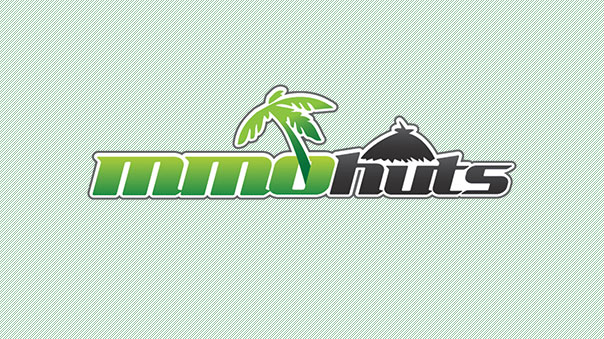 Perfect World Entertainment has announced the launch of its latest update for Star Trek Online.
Star Trek Online Season 7: New Romulus finds players working with Romulan leader D'Tan in search of a new home world for Romulan refugees, where they may begin the process of building a new capital city.
Executive Producer Daniel Stahl commented, "This is the first time Star Trek fans will have a chance to participate in the story of rebuilding the Romulan Empire. Star Trek Online players will experience first-hand the plight of the Romulus survivors as they uncover mysteries surrounding their new home world. In Season 7: New Romulus, players will take an active role in shaping the conflict to come as they fight for the reputation necessary to improve relations and gain support of the Romulan Empire."
Read the full release notes on the Star Trek Online forums.
Today, Blizzard Entertainment released a set of videos for its upcoming MOBA, Heroes of the Storm.
by MissyS
Blizzard's branded products store (Blizzard Gear) has re-opened today with a wide variety of items.
by MissyS
Back in 1997, the first of the OTHERLAND tetralogy was published by Tad Williams, which has since become a lynchpin of the cyberspace Sci-Fi.
by Ragachak