Join the Fight: Line of Defense Now Available on Early Access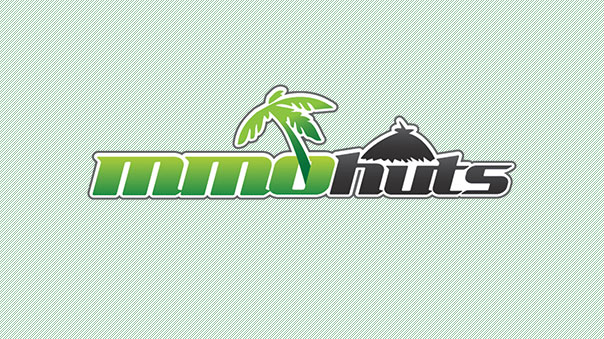 Line of Defense, the MMO from 3000AD, is now available for purchase on Steam's Early Access.
Line of Defense features a massive world with large continents, enormous bases some spanning more than 16 sq. km, as well as unique climate zones and weather patterns, plenty of space for the skill-based Player-vs.-Player FPS combat.
In addition to the large planetary areas, Line Of Defense also features vast space regions, complete with fully built stations and a carrier, all of which gamers can explore and do battle in while seamlessly moving to and from the planetary bases below.
The first phase of Early Access will feature the Heatwave planetary starbase and the GCV-Starguard carrier in orbit around the Lyrius planet for early world testing. New features and areas will unlock as the testing phase progresses, including new levels, new vehicles, and new weapons leading up to the game's official release.
For such a massive game, this staggered release allows the team to focus on each aspect of the game during the public Beta testing. Meaningful feedback from the public will enable the team to address issues, concerns and gameplay suggestions in a timely fashion as each aspect of the game is unlocked and extensively tested.
Three Early Access options are available for pre-purchase and pre-loading : Commander ($99.99), Ambassador ($69.99) and Emissary ($39.99), with varying perks for each. All options are 50% off through Monday, September 15th.
Line of Defense's Early Access version will be live and playable on September 16th.
Starting today, players can Go Berserk with new berserker class skills for tanking, a new PvP battleground, new dungeons and more.
by MissyS
Evolution has come to EVE warfare and the ramifications will affect every single one of EVE's hundreds of thousands of players.
by MissyS
AVerMedia has a brand-new webcam launching today, built for livestreaming in the CAM 313.
by Ragachak