Japanese Armored Vehicles to Enter Combat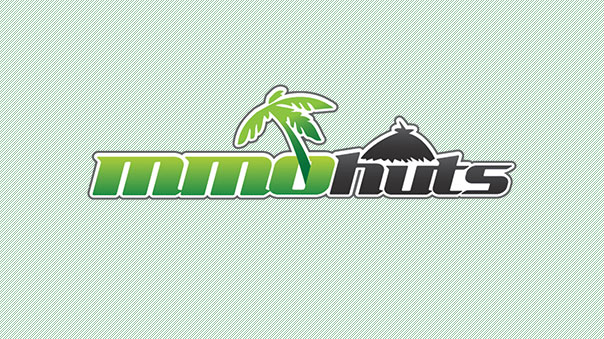 Wargaming today announced that its highly acclaimed action game, World of Tanks, will soon be joined by war machines from Japan.
"The introduction of Japanese tanks allows us to explore the design and innovation of a number of legendary armored vehicles and give players the chance to experience their technological evolution throughout the mid-20th century," said World of Tanks Producer Mikhail Zhivets. "Tank models based on original designs of Japanese engineers will offer players a wide selection of authentic upgrade schemes, each tailored for particular combat objectives."
The Japanese line will initially field two branches with nine medium and five light machines, including such fabled models as the Chi-Ri prototype, the first post-war Japanese design Type 61, the light Type 95 Ha-Go and the medium Chi-Ha tanks. Developed during the late 1950s, the Type 64 (STB-1) will become the Tier 10 medium model.
Along with existing armored vehicles from the USA, China, France, Great Britain, Germany and the USSR, the new tech tree coming one of the forthcoming updates will become the 7th national line introduced into the game.
Wargaming is also proud to announce that World of Tanks has been nominated for Best Online Game at this year's 31st annual Golden Joystick Awards, the world's second oldest gaming award ceremony, awarding the best computer and video games of the year.
Next Article
DizzyPW goes hands-on with the long awaited World of Tanks Blitz and live gameplay of World of Warships during a private demo.
by DizzyPW
Starting Nov. 10 through Nov. 23, the hit mobile RPG will feature some of DC Comics' most familiar heroes and villains, including Superman, ...
by Mikedot
EverQuest will be launching Rain of Fear, its 14th expansion, tomorrow.
by MissyS