Warhammer Online Producer Announces Closure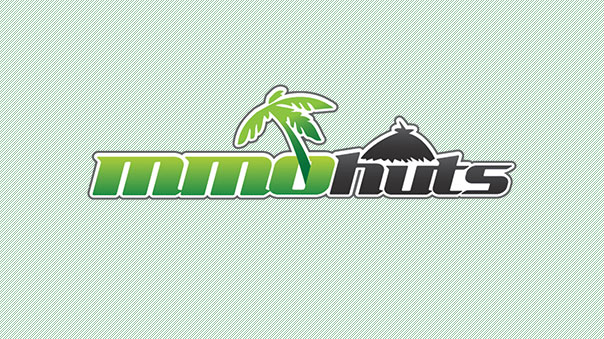 It's been a long time coming but Warhammer: Age of Reckoning is finally closing its doors in December. The title that revolutionized and coined a name for the feature of public questing will at last end its five year long war as Mythic and Games Workshop have decided to part ways. This comes not long after the closure of its MOBA-esque spinoff, Wrath of Heroes.
A heartfelt write-up from Producer Carrie Guoskos demonstrates the amount of effort and dedication the team has put into this game over the years. Hopefully future titles will learn from their mistakes and emulate their masterful successes to bring the level of immersion Warhammer offered.
Alganon drops subscription fee. Gamers still required to purchase game to play though, think Guild Wars.
by MissyS
Nexon has officially announced a collaboration with Marvel Entertainment for a strategic card game - MARVEL Battle Lines.
by Ragachak