Jade Dynasty Announces First Global PvP Tournament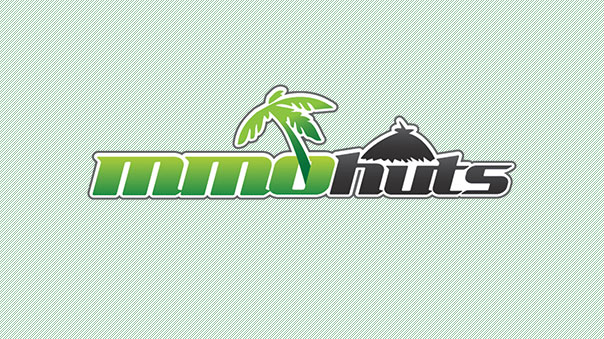 From September 18-19 Perfect World Entertainment will be hosting its first global PvP tournament for Jade Dynasty. Teams from nine countries will be represented and competing for a grand prize of $27,000.
As an added bonus, the captains from all the participating teams will be flown to Beijing, China to compete on stage. Kayure Patel whose character is named Tricey from the Billows server will lead Team Vengeance and represent the US at the tournament. Team Vengeance includes 20 players and 5 alts, we wish them all the best luck in Beijing.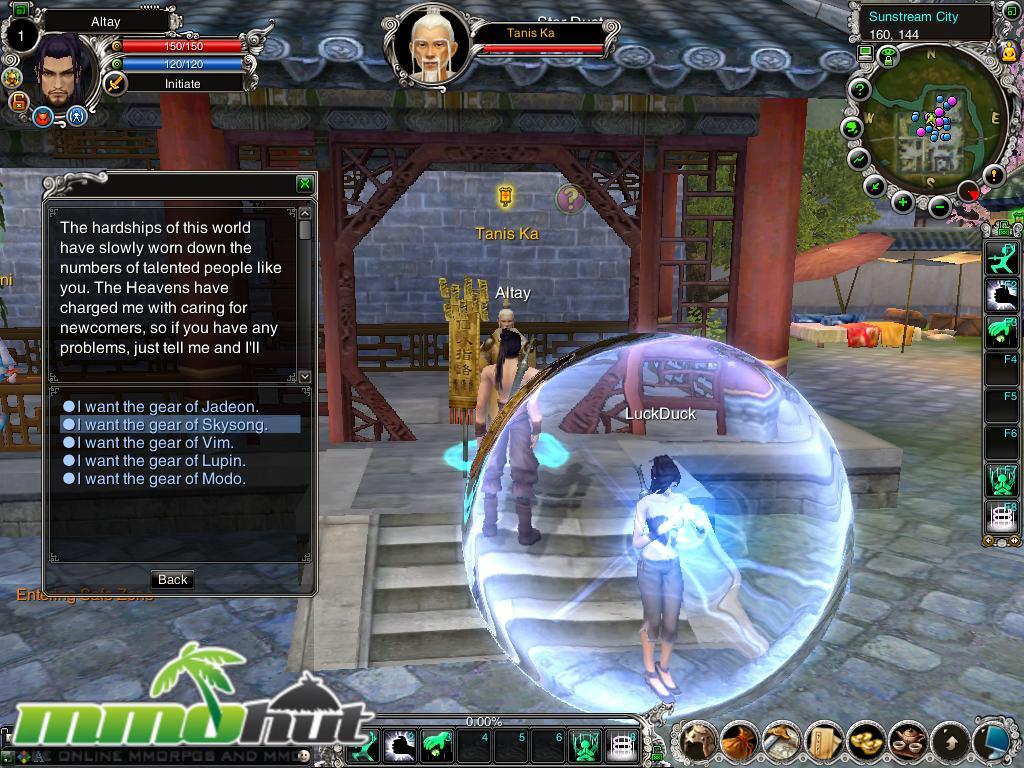 Jade Dynasty is the second free to play MMORPG published in North America by PWE. Their flagship title was Perfect World followed later by Ether Saga Online, Battle of the Immortals, and Heroes of Three Kingdoms. Two additional games are currently in development including Forsaken World and Kung Foo!
Players can learn more about the upcoming PvP tournament by reading the full release below.
Full Release:

PERFECT WORLD ENTERTAINMENT ANNOUNCES FIRST GLOBAL PVP TOURNAMENT
Team Vengeance Will Compete Against Nine Other Countries for $27,000

September 14, 2010 – Foster City, Calif. – Perfect World Entertainment Inc., today unveiled the captain for Team Vengeance, who will lead the team against nine other countries worldwide for the title of greatest Jade Dynasty PvP team in the world as well as for the grand prize of $27,000. The Jade Dynasty Global PvP Tournament will take place on September 18 – 19, 2010 and the captain from each country will be flown to Beijing, China to compete in front of thousands.

"We're pleased to announce that Kayure Patel also known as Tricey on the Billows server, has been selected to lead Team Vengeance in the first world PvP tournament for Jade Dynasty, which will once and for all prove who are the best players in the world," said Andrew Brown, Product Manager for Jade Dynasty. "Kayure is a natural born leader, having played on the Billows server since September 16, 2009 and has shown impressive skills in his PvP matches."

Twenty players and five alternatives will be representing Team Vengeance in the global PvP tournament.

For more information about Jade Dynasty, please visit the official website at http://JD.PerfectWorld.com

About Jade Dynasty
Based on Zhu Xian, one of China's most popular internet novels, Jade Dynasty features a unique martial arts style of gameplay wrapped in a huge, evolving game world. Offering a multitude of features and systems not commonly found in free-to-play MMORPGs, Jade Dynasty does not require a monthly subscription, is free to download and is free-to-play.

About Perfect World Entertainment Inc.
Perfect World Entertainment Inc., a subsidiary of Perfect World Co., Ltd. (NASDAQ: PWRD), publishes free-to-play online games and provides online services in North America. The Company primarily publishes online games based on the Perfect World proprietary game engines and game development platforms. The Company's releases include "Heroes of Three Kingdoms," "Battle of the Immortals," "Ether Saga Online," "Jade Dynasty" and "Perfect World International," a free-to-play MMORPG which is currently played by millions of people worldwide; and a single-player action-RPG "Torchlight."
Next Article
Bungie reveals a new video showcasing Destiny's gameplay in The Devil's Lair.
by MissyS
Rogue Factor's turn-based tactical RPG adaptation of Games Workshop's tabletop game heads into Early Access Phase 6.
by MissyS
Taitale Studios has just released a news update for their crowdfunded MMORTS title Novus AEterno, with new details regarding the game's e...
by Mikedot