Infinite Crisis: Starro Champion Coming Soon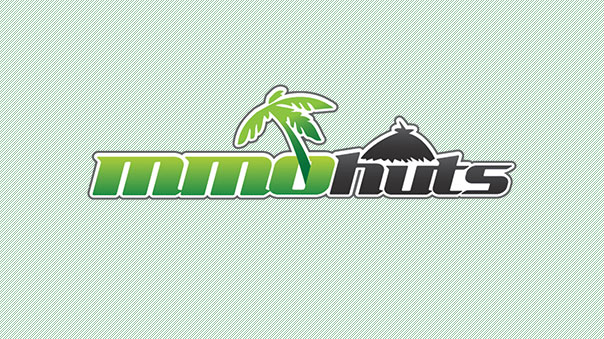 Get an inside look at Starro, the new champion from Infinite Crisis™, the free-to-play MOBA from Turbine based in the DC Universe! On Wednesday,5th November, players can excel at pushing and controlling map lanes when this aggressive controller goes live!
Starro is a Star Conqueror. These nomadic and parasitic creatures roam the cosmos in two forms: motherstars and parasites. Motherstars are sentient, while parasites are extensions of the motherstar's consciousness. A parasite attaches itself to other sentient creatures, allowing the motherstar to control that creature's mind. Once controlled, the victims work toward growing more motherstars to go out and bring universal harmony to other planets—by conquering them.
Little did the Star Conqueror who came to be known as Starro know how difficult carrying that plan out on Earth would be!
Starro has little concern for what happens to the individuals it controls. They're a tiny part of the whole. When Starro speaks to creatures it doesn't control, it does so telepathically, urging them to join in universal harmony.
For more info, visit https://www.infinitecrisis.com/en

Next Article
First is the new dungeons. As the level cap rises to fifty-six, players will want more challenging content to match their new found power.
by ApocaRUFF
Following the recently released 'Walker' update, Heroes & Generals celebrates its 1 year anniversary on Steam.
by MissyS
Ironsight has a new update on the way from gamigo, that plans on adding quite a few new features and additions.
by Ragachak