Heroes of the Storm: The Lost Vikings Have Returned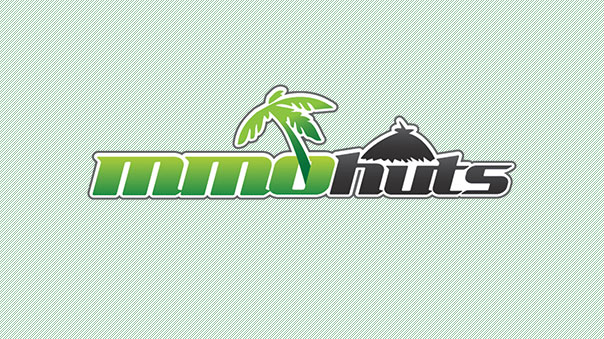 The Lost Vikings are back! While they briefly considered retirement after defeating the emperor Tomator, there were only so many polar bears they could wrestle before falling into a Nexus portal seemed like a solid life decision.
The Lost Vikings are an iconic triad from the early days of Blizzard's history, and in Heroes of the Storm, they are three specialists in one, who each have their own unique strengths and abilities. This triple trouble trio is a just the rowdy bunch you'll want by your side when you take it to your foes in the Nexus!
For more info, visit http://us.battle.net/heroes/en/blog/17906505/the-lost-vikings-hero-week-2-10-2015
Next Article
Envoys of anime MMO Aura Kingdom to be wary when they venture into the "Forgotten Caverns" in patch 86.
by MissyS
Open beta begins with a massive update for Warframe.
by MissyS