Heroes of the Storm Releases PTS Details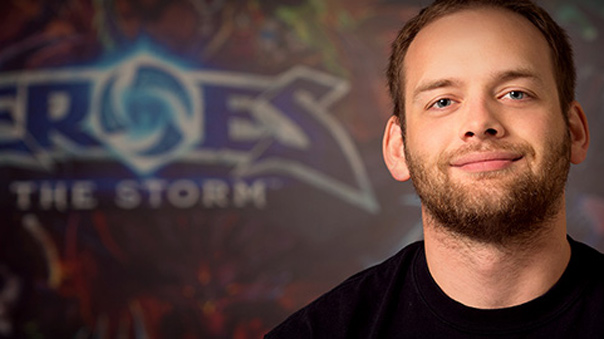 Blizzard's freshly launched MOBA, Heroes of the Storm, has just released instructions on how to join their private test server. This is in preparation for getting as much feedback as possible on a huge incoming update, featuring roster wide nerfs/buffs, a new battleground, major heroic talent overhauls, and more!
Those hoping to get their hands on The Butcher early will be disappointed though. He's remaining in hiding until June 30th when their first expansion, Eternal Conflict, launches.
If you think these planned changes are more of a dice roll than actual balance, you can also catch the reasoning behind them in a new comprehensive dev diary here.
Next Article
Facing off against PvE and PvP opponents is a matter of directing your forces from the standard starting position, then finding a route!
by Ojogo
Destiny Expansion II: House of Wolves is now available for download.
by MissyS