Hanako has Reawakened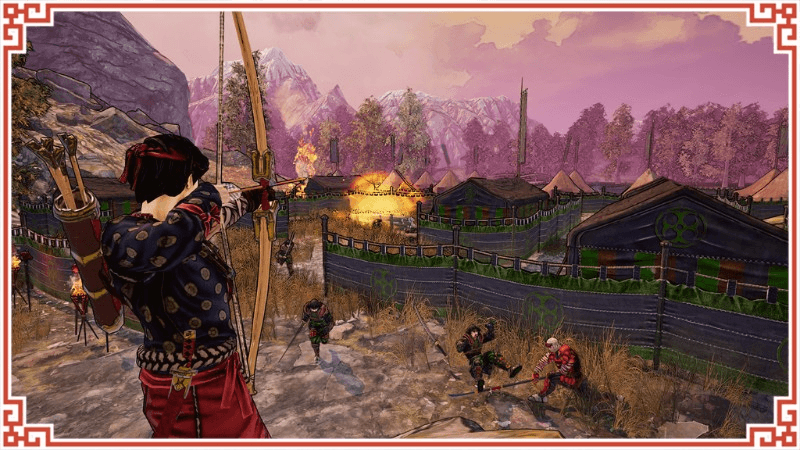 Some of you may remember Hanako: Soul of the Samurai, previously on Kickstarter. While the Kickstarter wasn't successful, +Mpact Games has been actively developing the game and are ready to reveal it this week in a "reawakened" state.
The team will be streaming on Twitch on Tuesday, October 6th to unveil the last six months of development, along with answering community questions. Questions can be directed to the team on Facebook or Twitter with the hashtag #HanakoReawakens.
Next Article
Gamers who want to earn their sea legs can dive into Tasharen Entertainment's Windward on May 12th, 2015 for Windows, Mac and Linux.
by MissyS
Aelius is a melee brawler who is part of The Faceless kingdom, a cruel and decadent empire built on slavery and staggering military strength.
by MissyS