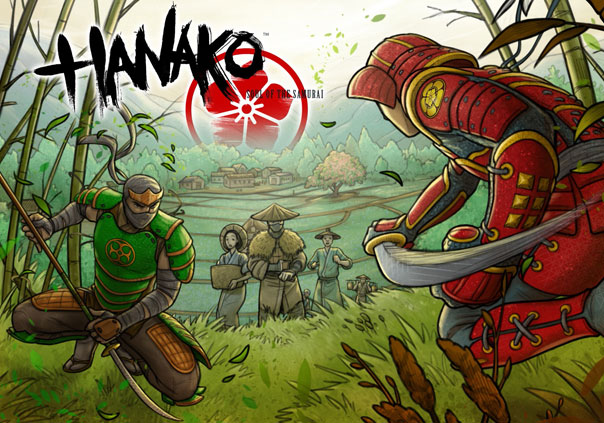 The world of Feudal Japan is a dance between life and death, and Hanako – Honor & Blade lets you experience that in multiplayer action combat. Partake in battles across multiple maps, join a clan, customize your warrior, and master your skills. Hanako features precision-based directional combat, multiple abilities and skills to choose from in each match, and differing game modes to test your skills. The game offers four classes, each with two combat styles to allow you to adapt to the battlefield: Kenshi (Swordsman), Naginata (Bladed-Staff), Ite (Archer), and Ninja (Specialist).

Status: Pre-Release
Release Date: Oct 07, 2017
Business Model: Retail
Developer: +Mpact Games
Publisher: +Mpact Games
Category: Stand-alone
Genre(s): 3D, Shooter, Fighting
Platforms: PC


System Requirements not yet known.