Gunship Battle Kick-Starts Summer with World War Update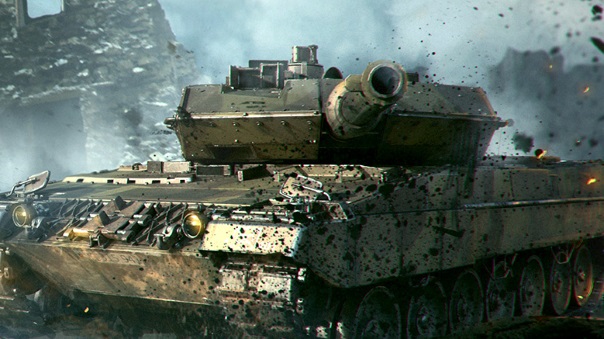 Gunship Battle: Total Warfare released a new update from Joycity, the World War update. This update brings a massive-scale war to determine the greatest alliance in the game. Players have been battling for the top alliance spot on their servers for months now, and this update will take that, and pit the leading alliances of each server against each other, in real-time. Up to three servers will be matched up, and these battles can last up to two days.
Top alliances from over 20 servers have claimed their throne in recent weeks through the Base of Operation Conquest mode. Now, the battle is being taken to the next level by having the entire server support their top alliance. There are a variety of ways to support the top alliances, such as joining the battle as a hired mercenary. There are rewards and perks for winning also – like a 30% tax rate, and exclusive markings to showcase who won the World War. This World War mode will take place every other week, and Base of Operations Conquest will be playable every two weeks.
This update also features revised water effects around the base for better visibility. A highly requested 60fps option has also been added. This feature is reserved for high-end devices but should  provide smoother gameplay for those looking to push their devices to the limit.
Continuing to set records and make its legacy known, EverQuest is now celebrating its 24th anniversary.
by MissyS
WeMade USA has updated the popular PC fighting MMO, Lost Saga, with a new Premium character, game map, and game mode, continuing its mission t...
by MissyS
CJ Internet (CJ E&M), has announced the opening of its first North American office, located in Los Angeles, California.
by MissyS