Ragnarok releases Bifrost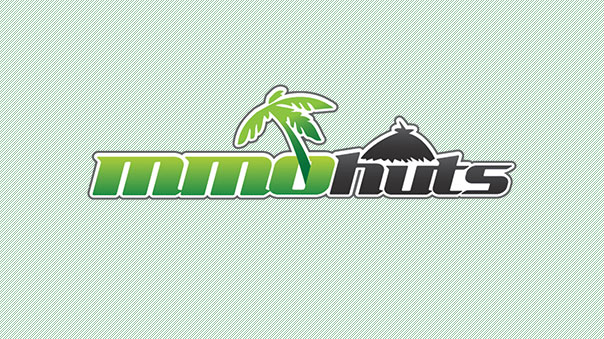 Ragnarok Online has launched its latest expansion, 14.1 Bifrost.
The update expands the New World story with the new area of Bifrost, available for players above level 100. These new areas include several new maps, monsters, and quests, plus two new dungeons. There is also new equipment for high-level Warlocks and Arch Bichsops.
A level up event is also taking place to help players get to level 70 and first job level 50.
Ragnarok Online is published by Gravity Interactive, which also publishes ROSE Online and Requiem.
Ragnarok Online Gameplay Screenshot

Source:
RAGNAROK ONLINE LAUNCHES THE HIGHLY ANTICIPATED 14.1 BIFROST EXPANSION TODAY!

Now is the perfect time to return to Ragnarok Online!

MARINA DEL REY, Calif. (December 21, 2011) – It is perfect time to join Ragnarok Adventure as well as the perfect time to return for the Holidays as Ragnarok Online launches the highly anticipated massive expansion episode update 14.1 Bifrost. This expansion opens a new chapter in the New World Saga, bringing adventurers face to face with Nidhoggur and the plight of her people.  Unique daily and arc quests as well as new monsters await our higher level adventurers in the Bifrost. The 14.1 Bifrost expansion includes:
·        Expansion to the New World story.
·        2 New Instances.
·        New Equipment sets for High Level Warlock and Arch Bishops.
·        New fearsome mobs to challenge high level Players.

Detail information about the expansion can be found here.

To aid new adventurers in Ragnarok, Gravity is hosting a level up event to help players reaching to base level 70 and 1st Job 50 much faster than normal! This event is to help players to get up to speed and explore 14.1 contents and join their friends at the higher levels of play.
Next Article
Dragon Nest provides an enjoyable experience with fast-paced gameplay that many other action MORPGs barely come close to reaching.
by Mikedot
As the nights grow longer, and the holiday season comes closer, Jagex is getting ready for the season the right way.
by Ragachak