Heroes of Rune: Now Launched Into Open Alpha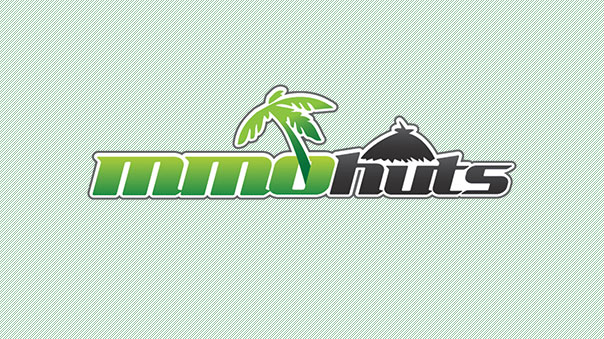 Heroes of Rune is an epic new casual game fusing elements of Multiplayer RPG and MOBA style gameplay. Team up with friends for Quests, Raid challenges, engage in fast-paced PvE, PvP combat in an open-world environment. Once you are ready for more action, go head to head with other teams in the Rune Wars.
Rune Wars includes a unique capture & defend gameplay with traditional MOBA objective of destroying the opposing team's ancient. Unlike other MOBAs, Heroes of Rune will not include lanes or auto-spawning minions. Players have the freedom to roam the environment, hunt various monsters for experience points, collect gold, purchase upgrades, and spawn minions that will follow heroes directly into combat!
Heroes of Rune rewards players with Battle Points for their achievements throughout the game. With Battle Points players unlock additional game content such as new playable characters, and skins, along with earning higher ranks on the leaderboard. Players will also have an option to unlock this content through the purchase of in-game currency, but have no fear! Heroes of Rune will not adopt a pay-to-win model. Heroes of Rune will offer an equally balanced player experience regardless of play style.
—
As MijiKai Game Studio explores new potential partnership opportunities we have decided to open Heroes of Rune alpha testing to the public. We feel that launching an Open Alpha will help us to acquire better feedback from our growing fan base. Constructive feedback translates into important information that will guide us to build a successful browser-based MOBA. Utilizing the upcoming Unity 5 game engine WebGL technology, we are very excited for whats to come; Not only for Heroes of Rune but the infinite possibilities that WebGL technology will offer on the browser platform. Our goal is to create a quality browser-based MOBA gaming experience like no other. With the Open Alpha we are looking forward to your feedback to help us make Heroes of Rune one of the best upcoming browser-based MOBA games on the market.
To Signup for Heroes of Rune Open Alpha, please visit http://www.heroesofrune.com

Next Article
The free-to-play MOBA SMITE, the mythology-themed third-person action game, has officially launched on Xbox One.
by MissyS
Today, Shadowverse has announced that it will launch on June 17 across multiple regions on iOS and Android.
by MissyS
Plarium just announced the latest batch of updates for Nords: Heroes of the North, its hit MMO game.
by MissyS