Guns & Robots: New Arena Introduced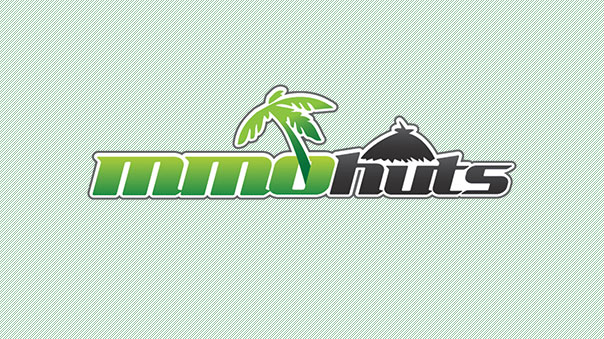 Masthead Studios, a leading independent game developer, today introduced new arena in their online shooter Guns and Robots.
New Arena in Guns and Robots welcomes all robot-fighting fans to the ruins of Pompeii. In Pompeii players will have to fight against each other in the heart of the city- the fire-breathing Coliseum of Pompeii.
The map offers completely new setting , inspired by the Roman architecture and gives a thrill to fight right beneath the erupting volcano Vesuvius. With complicated system of tunnels for players to escape, the map gives significant open battle space for them to use special tactical devices and immerse themselves in the ancient atmosphere.
For more info, visit http://play-gar.com
Next Article
With the Invasion: Nexus patch, WildStar is introducing a one-drop PvP Season, 1.5.
by MissyS
NCSoft has announced an extension to their first western alpha test of Master X Master.
by DizzyPW
Trion Worlds' successful voxel role-playing adventure game, Trove, debuts on Mac today and is now available and free to play.
by MissyS