Armored Warfare: PvE mission details revealed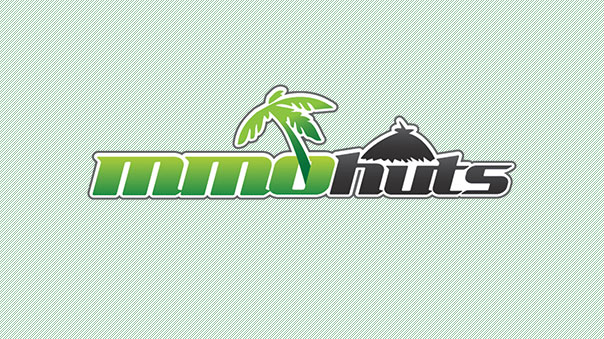 Obsidian Entertainment has revealed more information about Armored Warfare's Missions on the Player vs. Environment (PvE) mode detailing how difficulties work and tasks players must complete to complete a mission, as well as a set of new screenshots.
Missions are divided into difficulty levels of easy, regular, and difficult, with players gaining more experience, reputation, and game currency based on the difficulty of the mission. In order to complete a mission, teams receive different battle tasks that include both main tasks, which are critical to the success of the mission, and additional tasks that have an impact on the amount of rewards received.
PVE tasks in Armored Warfare are divided in the following types:
Attack – seize an enemy position from the enemy within the allotted time.
Destroy – destroy a specific target.
Escape – cover a distance while under close enemy fire within the allotted time.
Defense – hold on to a location or point for an allotted time.
Survival – resist an enemy offensive, attacking in waves, for the allotted time.
For more info, visit http://aw.my.com/forum/index.php?page=Thread&threadID=2187
Next Article
Snail's development team is busy focusing on polishing Dark and Light and optimizing the game with remarkable gameplay for Early Access.
by MissyS
Kill3rCombo has revamped the Gates of Darkness level in Elsword, as part three of the three phase Elsword Awakened update.
by MissyS
Today, online games developer InnoGames launched the new Tribe Skills feature for its strategy game Tribal Wars 2.
by MissyS