Risa Lohlunat Summer Event Returns to Star Trek Online on June 5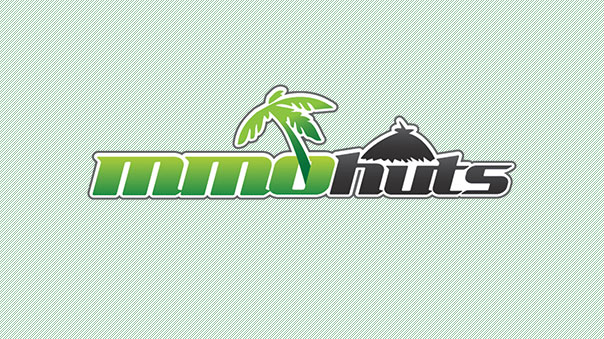 It's the summer season, even for the captains of Starfleet, and with that comes the new summer event for Star Trek Online! Cryptic Studios is once again returning players to the resort planet of Risa for some well-deserved R&R, including brand new items and activities new to 2014. The Risa Lohlunat Summer Event will run from June 5th to July 17th.
Transformed through a technologically sophisticated weather control system, offering constantly desirable weather, Risa is the perfect spot for players to put on their favorite swimsuit, take part in powerboard races, build sand castles, and more! With last year's favorite activities and rewards returning and complete new ones added to this year's Festival of the Moon – or Lohlunat as Star Trek fans will know it – this is the summer event to not miss.
New items and activities include:
— Risan Luxury Cruiser: The brand new Risan Luxury Cruiser, joining the Risan Corvette as an unlockable vehicle
— Powerboards: The brand new Powerboard races come to Risa as brand new way to explore the seas and waterfronts of Risa and take part in PVP races
— Swimwear: New swimwear come as perfect ways for players to explore the beaches and jungles of Risa in style
— Pets: Monkey Pets join as the new pets for captains to collect
— Floaters: Four new Enhanced and Superior Floaters can be purchased from venders
— Castles in the Sand: Take part in a new activity building castles to earn Lohlunat Favors
The Treasures of the World update ushers in a new way to experience history while collecting Artifacts, including weapons, armor, and more.
by Ragachak
The all-new mobile MMORPG, Honor of Heirs, has officially launched! Players can head to the App Store or Google Play Store to download the gam
by MissyS