Guild Wars 2: All-New "Living World Atlas" Now Available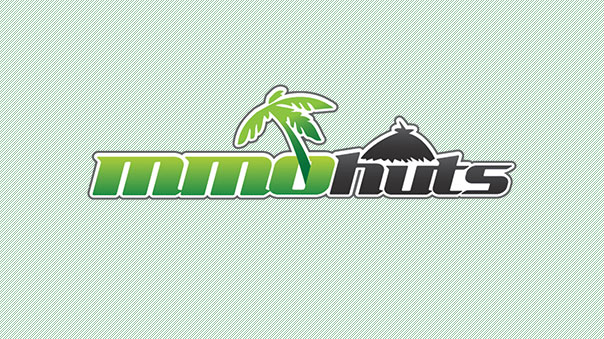 NCSOFT and ArenaNet has just launched an online experience site and a new video to set the stage for a "final battle" to retake Lion's Arch from Scarlet Briar. Scarlet is the super villain responsible for laying siege to the major trading hub in the last Guild Wars 2 living world release, "Escape from Lion's Arch". Since the release premiered on 18th February, opening with Scarlet's dramatic attack, players have been trying to evacuate the city and save as many of its citizens as possible. Now, with the next living world release "Battle for Lion's Arch" on the horizon and slated for 4th March, players can begin the journey that readies them to take the war to Scarlet.
NCSOFT and ArenaNet also released a video trailer that teases "Battle for Lion's Arch". The video shows the continuing devastation of the city by Scarlet's army, made up of Tyria's most threatening races and an arsenal of deadly war machines. Central to her attack has been a massive airship drill, which as the video reveals continues to hover over the city and bore deep beneath its surface. In a fitting end, the trailer becomes a call to arms, exhorting players to "gather as one and take back Lion's Arch", the historic yet now devastated city dating back to the first Guild Wars.
For more details on Guild Wars 2 and the Living World releases, visit www.guildwars2.com.
To experience the new Living World Atlas, visit atlas.guildwars2.com.
World of Zurit: Indiegogo Campaign Launched - Battles of Biomechanical Dragons in a Dynamic Sci-Fi Setting
by Mikedot
One of Megatron's most loyal soldiers has arrived in Transformers: Forged to Fight, the mighty Scorponok.
by Ragachak
Lekool has announced the launch of two new servers for its popular games Call of Gods (16th server) and Thundercall (2nd server).
by MissyS