GTA Online: Heists Explained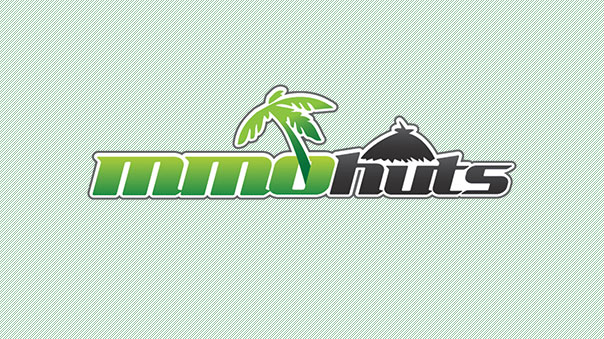 Rockstar Games has just released new details regarding their upcoming Heist mode for the new update to GTA Online in GTA V.
What are Heists?
Heists are a new type of gameplay experience inside GTA Online – they are massive, multi-layered, 4-player co-operative missions that encourage players to work together and make the most of their individual strengths, and a team's level of communication and coordination can make or break each mission.
Rather than existing inside the current forms of GTA Online, they are now essentially a game within a game, designed to add another major option to the experience of GTA Online alongside Free Mode, traditional co-op jobs, competitive modes, and races. Each Heist has its own story and set of missions that have you interacting with new and returning characters from the story of GTAV.
Sometimes you will be working alone or in pairs, and sometimes as one tight unit in order to execute your objectives, and each player will have a completely different experience depending on their role in each mission. Communication is key. You'll need to be in close contact with your team and sometimes synchronize your action in order to succeed. Players can join or host heist missions, set up heist missions, adversary modes and more.
For more info, visit www.rockstargames.com/GTAOnline

Bluehole Inc. announced today that PLAYERUNKNOWN'S BATTLEGROUNDS (PUBG) has sold more than two million copies on Steam.
by MissyS
The online shooter Primal Carnage is now available at the everyday price of $7.99 on Steam
by DizzyPW