Grepolis launches Olympic events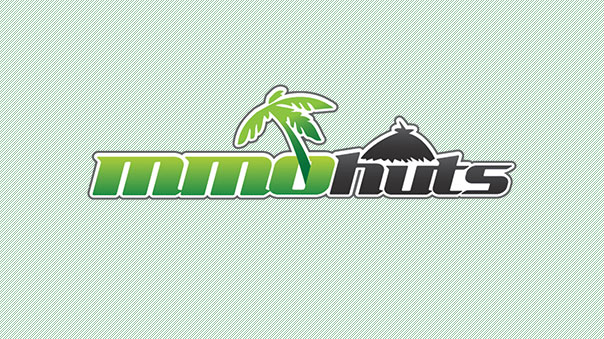 Innogames has announced the release of Olympic-themed events for Grepolis that will run parallel to the 2012 Olympics in London.  Players may train athletes to take part in the games.  Four disciplines will be tested: hoplit race, archery, javelin, and chariot racing.  Success at each of the games awards bay leaves, which can be  turned in for in-game bonuses and advantages.  The most successful athletes will earn their kingdom vast improvements, with massive boosts to troops and cities being awarded.
Innogames also publishes Tribal Wars and Forge of Empires.
Grepolis Gameplay Screenshot

Source:
Let the Games Begin: Grepolympia Starts Today!

Hamburg, July 27, 2012. Today InnoGames started an event of Olympic proportions in the strategy browser game Grepolis. Grepolympia will be running on the ancient island worlds for the next four weeks – running parallel to the 2012 Olympic Games in London. From now on, the most excellent athletes in the worlds will face each other in fierce competition. Players, who successfully train their protégés will receive numerous in-game advantages.

Players will prepare their athletes for four gripping disciplines: hoplit race, archery, Javelin throwing, and chariot race. Each competition takes a week and requires a balanced training of several skills. Successful athletes obtain bay leaves, which can be exchanged for several bonuses and advantages. The most successful will be bestowed with awards, ensuring eternal glory, and powerful Olympian rewards, massively boosting one's troops and cities.

Grepolis is a strategy game set in Ancient Greece. In the browser-based title, players are tasked with building up a vast metropolis and uniting with others to establish a powerful military and conquer far away islands. The gods of Greek mythology; Zeus, Hera, Athena, Poseidon, Hades and Artemis influence the players' fate. The game is free to play and does not require a download.

Next to Grepolis, InnoGames has published major browser game titles such as Tribal Wars and Forge of Empires. With more than 80 million registered users, the German company belongs to the biggest developers and publishers of online games.
Next Article
Social game developer Codigames introduces Schools of Magic, an ambitious RPG-adventure game for iOS.
by MissyS
Above & Beyond Techonologies releases alpha previews of The Repopulation's weapon skills.
by MissyS
CCP Games shared a 12-month development roadmap for spacefaring MMO EVE Online for its 20th anniversary.
by MissyS