Global Strike: Bomb Defusal Mode Now Available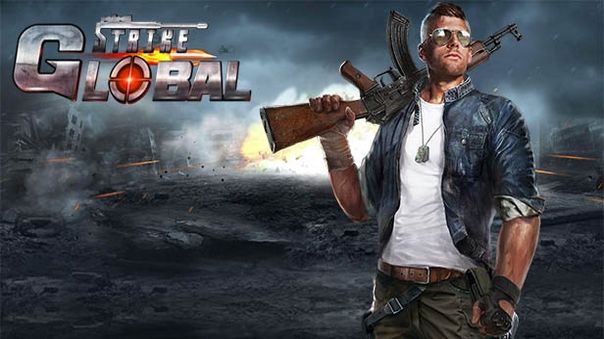 A new game mode is now available for Global Strike. In the Bomb Defusal mode, layouts with strategies are more important than skills and cooperation. Even a small mistake in map knowledge can lead to failure.

Bomb Defusal Map
Global Strike currently has four Bomb Defusal maps: Twilight Castle, Oriental Town, Abandoned Factory and Desert. The Bomb Defusal map is complicated with tricky roads, lots of secret passages, blocks and covers which are convenient for players to attack and hide.

Bomb Defusal Mode
The Bomb Defusal mode has two factions: Attackers (T), whose targets are to kill all opponents or place the C4 bomb and Defenders (CT), whose targets are to kill all attackers or dismantle the C4 bomb. Players will be unable to revive immediately in battle until one round is complete.

Bomb Defusal Settings
The C4 bomb must be owned before placing it in the explosion area. At the start of the game, one character from the T side will receive the C4 bomb randomly. C4 can be picked up when this character dies or quits. Since players cannot revive immediately in one round, it is important to protect teammates while placing the C4 bomb successfully.

After placing the C4 at the explosion site successfully, the bomb will detonate after 35 seconds. During this period, opponents can disarm it. So Stay Alert!

Bomb Defusal Notes:

*Attackers should work together and leave one behind to stop the opponents in Bomb Defusal mode. Defenders should have 2 members stay at A and B locations respectively. Acting together can help you to establish a superior position.

*When attacking, if an opponent doesn't notice you, let the opponent pass before shooting and make sure no one else is behind the opponent. Otherwise, you might be killed by opponents lagging behind.

*As a bomber, make sure there are teammates around to protect you when placing the C4; do not place the C4 individually or you might be killed and the C4 will be dismantled. You are at a disadvantage if the C4 is in opponents' hands.

The fun of the Bomb Defusal is its uncertainty. The C4's random appearance and complex maps provide players many possibilities. We just provide a platform and modes for you to play. How to play? Play what? It depends on you!

For more info, visit http://strike.game321.com.
Next Article
Outspark reveals details of holiday events in its four major MMOs.
by MissyS
Mousee Games announces the launch of Battle for Gea, a card-based game, for English speaking territories.
by MissyS