GhostX now in open beta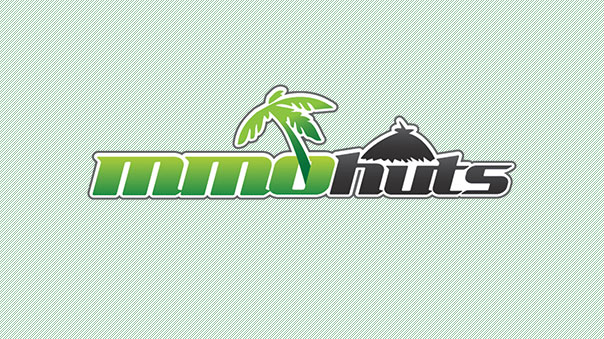 GameKiss has announced that GhostX Ultimate is now in open beta.
GhostX Ultimate is a revision to the original GhostX, where players join with Nanobots to fight away invading monsters from another realm. The new version includes a host of content updates, including new mounts, and open beta will also gift players with 5,000 GKash to customize their characters in the new item shop.
GameKiss also publishes FreeStyle.
GhostX Gameplay Screenshot

Source:
September 28, 2011 — GameKiss.com, a leading global online game portal, just started hosting Open Beta for GhostX Ultimate. The game is a complete revamp of the older GhostX game that features pet-like Nanobots that help gamers fight back monsters from another realm.

"We are very pleased to offer this amazing do-over for the game," said GM Roberto. "We invite any RPG lovers out there to come try GhostX Ultimate. The innovative Nanobot system combines the traditional MMO class elements of warrior and cleric, but these Nanobots also happen to be loveable pets with their own unique personalities. It's super-fun to join forces with your Nanobots to smack monsters more and more and get the highest combos!"

There have been many new content additions to the game including strange new mounts that let players more quickly explore the urban landscape of GhostX Ultimate.

The game can be downloaded and played completely for free at http://www.gamekiss.com — as a special open beta bonus, GameKiss is awarding all accounts with a free amount of 5,000 GKash to fully customize their characters in the brand-new Item Shop.
Next Article
As previously teased by Hirez, SMITE 4.5 has revealed a new Egyptian Space themed event.
by DizzyPW