Galactic Civilizations III Releasing on May 14th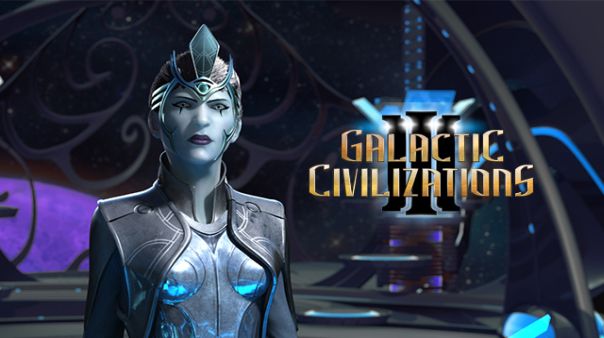 The universe of space strategy games is about to get a lot bigger with the May 14 launch of Galactic Civilizations III on PC. The landmark title from Stardock builds on the studio's 20+ years of experience, the franchise's history as one of the highest-rated strategy series of all time, and modern 64-bit computing to deliver an unprecedented 4X experience.

As an absolute ruler in Galactic Civilizations III, the choices you make shape your empire as it inevitably enters into cultural, trade, diplomatic, ideological, and military conflicts with your neighbors. Every empire has multiple paths of victory to pursue. Forging an empire so culturally influential that rival worlds defect to your cause is perfectly viable, so long as you can keep their dropships from landing on your core worlds through literal defenses or soft-power diplomatic maneuvers.

Galactic Civilizations III is the largest and most diverse strategy sandbox to date. Players have dozens of tools at their disposal from diplomatic treaties to resource exchanges, United Planets resolutions to the hundreds of research directions their scientists can pursue, and an effectively infinite number of ways to design and deploy starfleets. Every area of the game – planetary development, starbase construction, inter-faction negotiations, ideology, and much more – presents players with choices that shape their galaxy.
For more info, visit http://store.steampowered.com/app/226860/
Next Article
Square Enix Inc., the publisher of SQUARE ENIX interactive entertainment products in the Americas, today announced that FINAL FANTASY XIV: A R...
by MissyS
Initium holds many of the aspects of the MUDs of old, but it is complemented with enough graphics to give it a certain charm.
by NWOrpheus