First Sword Coast Legends Gameplay Footage Livestreaming on Twitch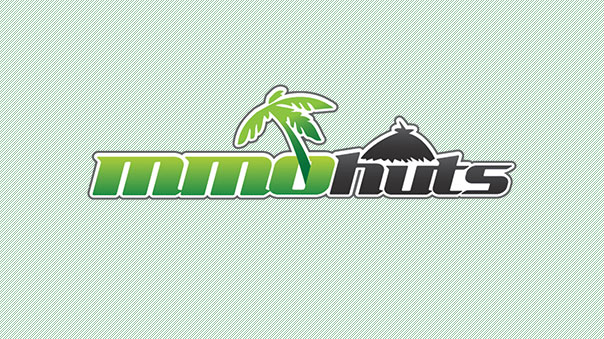 Sword Coast Legends will be showing the first part of its "Behind Closed Doors" Demo, showcasing campaign, companions, combat, and more, live on Twitch today. Here's the event details!
WHO: Developed by n-Space, Sword Coast Legends™ is a party-based PC RPG set in the Dungeons & Dragons Forgotten Realms universe from Wizards of the Coast. The game offers an all-new way to play D&D by bringing the roleplaying dynamic between players and a Dungeon Master (DM) to life with a first-of-its-kind, real-time DM mode.
WHAT: Join n-Space president and Sword Coast Legends Game Director Dan Tudge as he and the development team provide fans with the first ever demo of the game including exclusive reveals of the Campaign and some of the game's NPC Companions.
Tune into the action as the intrepid adventurers look to find an alternate route into the city of Luskan in order to meet an informant, but find themselves in a struggle for survival against the undead swarming the city's slums.
Livestream Participants:
Game Director, Dan Tudge
Design Director, Tim Schwalk
Tech Director, Ross Gardner
Community Manager, Ash Sevilla
WHEN: Thursday, March 19 at 3:00pm EDT
WHERE: Sword Coast Legends Livestream: http://www.twitch.tv/SwordCoastLegends​
UPCOMING: Additional exclusive Sword Coast Legends livestreams will be featured on Twitch in the coming weeks, including:
Exclusive Real-time DM Dungeon Crawl Demo: Thursday, March 26 @ 3:00pm EDT
Live Q&A with Game Director Dan Tudge: Thursday, April 2 @ 3:00pm EDT
Next Article
NGames would like to announce that Pixel Hero will have its first Closed Beta Test on June 5th!
by MissyS
Today, InnoGames released a new feature in its strategic city-building game Elvenar: Fellowships.
by MissyS