First Strife Lore Contest Offers Closed Beta Key Prizes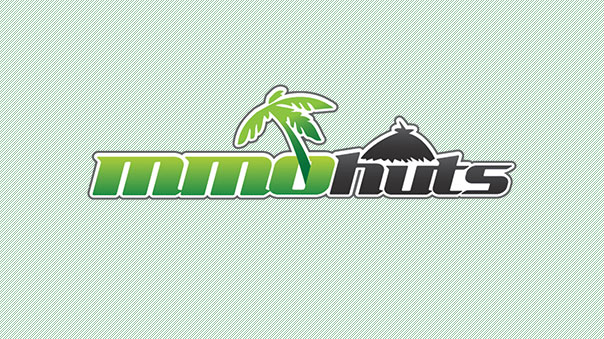 S2 Games is hosting its first-ever Lore Contest for Strife – and three people will walk away with a set of five beta keys (each).
Interested? The contest asks players to develop a backstory for Cindara, explaining where she has come from, the source of her power, and her relationship to the giant ape Krytos. Stories must be unique, appropriate, and under 600 words. Players can enter and see others' entries (and vote on them) on Strife's Reddit.
The contest ends on March 21, next Friday, so get writing!
Heroes of the Storm has confirmed that Dehaka, from the StarCraft universe, will be the 50th hero entering the Nexus.
by MissyS
On paper, ArcheAge all sounds so perfect that people can't help but want to play. But does it live up to the expectations?
by ApocaRUFF
From the makers of Car Simulator 2014 (PlayWay) comes a unique car building game that's now live on Kickstarter and Steam Greenlight.
by Mikedot