FireFall Counts Down to Launch with DevBlog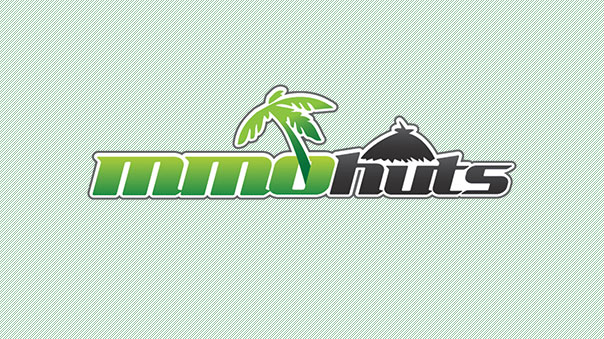 Red 5 Studios is finally letting the jetpack cat out of the bag, with the reveal of the FireFall Road to Launch DevBlog series. And the first order of business seems to be a directional shift from the overly complex to more of a "keep it simple, stupid" approach to progression and customization. These changes are set to change just about every aspect of how Battleframes in the game are currently customized, and offers a nifty visual queue of progress to boot.
Catch the full details on part 1 of the devblog series now!
the core concept of Supernova has the potential to be Bandai Namco's next diamond in the rough. Though it may not appeal to core MOBA pla...
by Proxzor
All platforms will enjoy a simultaneous release of Gunscape, an FPS/world-building hybrid, in January 2016.
by MissyS
Trion Worlds has announced the dates for the third closed beta test of End of Nations.
by MissyS