Eudemons Online: New Libra Eudemons Coming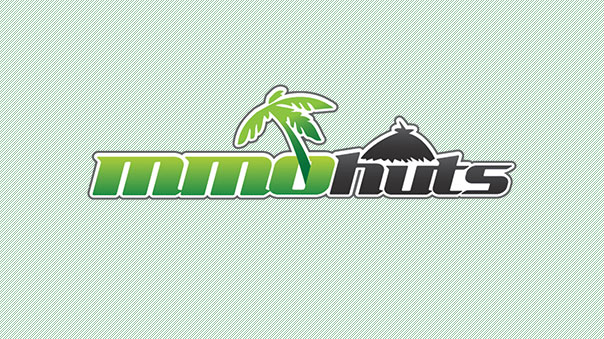 TQ Digital, the company behind EuDemons Online, Conquer Online, The Way of the Five, The Warlords and Crazy Tao, just recently announced a small update to their flagship title – Eudemons Online. For those of you that haven't heard of EuDemons, it's 2D Fantasy MMORPG with a big emphasis on raising pets. The game has a high level cap, fast experience rate and a good deal of PvP. The game actually looks and plays a bit like Changyou's Dragon Oath, except with slightly older graphics. The game's developers have really done a good job keeping the game up to date, as the latest expansion pack for it, Demon Rising, introduced a lot of new content from new monsters and maps to new types of items. The latest updated though added the following new 'Eudemons' to the game:
Astral Eudemon – Libra Deane (Mage)
As a mage Eudemon, it holds sway over the forces of nature. This Eudemon's fantastical appearance often distracts opponents from recognizing its true power.
Astral Eudemon – Libra Dillon (Warrior)
Its power has been greatly promoted after rebirth. It can devastate anything in the world with its huge sword, and it can judge good and evil with its scales of justice.
Astral Mount – Libra Snow (Mage)
Astral Mount. This Eudemon has a gentle appearance, ivory white plumes and purple armor. Perfect for nice romantic romps across Cronus.

Astral Mount – Libra Flame (Warrior)
Astral Mount. With its shining plumes and noble armor, it looks like a fireball streaking across the skies. It should be the perfect mount for anyone looking to turn some heads.
Next Article
Combat Arms has released its latest update, Operation Second Wind, for Nexon America players.
by MissyS
eigoMANGA will showcase the SteamOS beta version of Vanguard Princess at the Evolution 2016 Championship Series (Evo 2016).
by MissyS
Artcraft Entertainment has gained over $3 million in funding for its flagship MMO, Crowfall.
by MissyS