Esteria Mythos opens beta for English players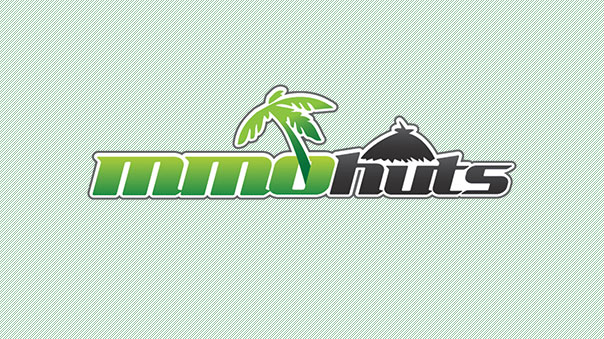 Esteria Mythos has opened a beta phase for an English version of its MMORPG today. The MMORPG offers three classes – Warrior, Magician, and Explorer – as well as a cooperative job system which acts as the character's second specialization. It also has relatively low system requirements.
Screens, Art, and other Assets:
The Original Press Release:
Esteria Mythos commences global service OBT on Nov. 12

Classicus MMORPG Esteria Mythos open throughout the world

(11/12/09) – Esteria Mythos that is an on line game prepared by SeedC Korea during that time commences global service OBT (open beta test) on Nov. 12 after all.

Esteria Mythos in the contents of myth that the Fire of Kronos is revived to save Esteria Continent that is the devastated human world is MMORPG in free to play method, which has already been commercialized from last June in Japan. It was selected as the subject project to be supported by Global Service Platform(GSP) of Korea Culture & Content Agency (KOCCA) in August this year through which stability of game and game characteristic have been verified.

This global service open beta test will be targeted against the users across the world centered on North America in English, and then the services will be sub-categorized by regions jointly with local publisher in future.

Providing the orthodox element of MMORPG that can be appealed to the first generation on-line game users under the slogan of Classicus MMORPG composed of funs capable of integrate all the users around the world into one with strong community system, Esteria Mythos is characterized with the advantage that it embodies beautiful graphic even though it can be driven in a general PC specification. Owing to such advantage it is expected to minimize unbalance that may take place from the difference in PC specification by regions in conducting global service, and more users could enjoy the game without any barrier to access.

CEO Stephen Choi said "SeedC Korea has already experienced the world market with MixMaster global service. We will make another myth that connects the users throughout the world into one under the motto that user is Priority," the CEO added revealing his will.

More details about Esteria Mythos can be obtained through www.esteriamythos.com.
Next Article