Esotera: Little Piece Of Haven, Now on Kindle Unlimited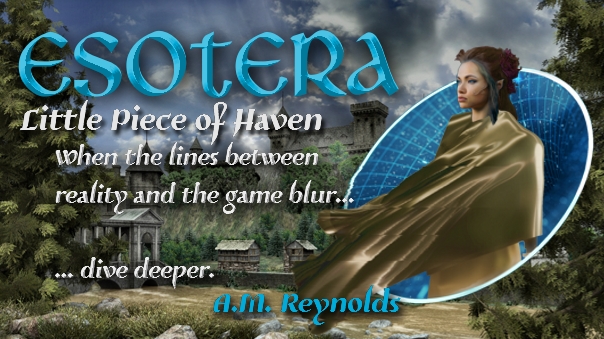 Esotera is the fastest-selling, most talked-about RPG in history, and it's a full-immersion experience. But all is not as it seems.
Follow Eve Lancaster as she discovers a world beneath the game. A world full of deception and greed. A world that threatens her life, as well as the lives of countless others.
What is the truth about Esotera? Will Eve survive? How will she cope with betrayal and mistrust?
Enter Esotera, if you dare, to discover the truth for yourself.
Get your copy for $2.99 on Amazon, or read for free with your Kindle Unlimited subscription!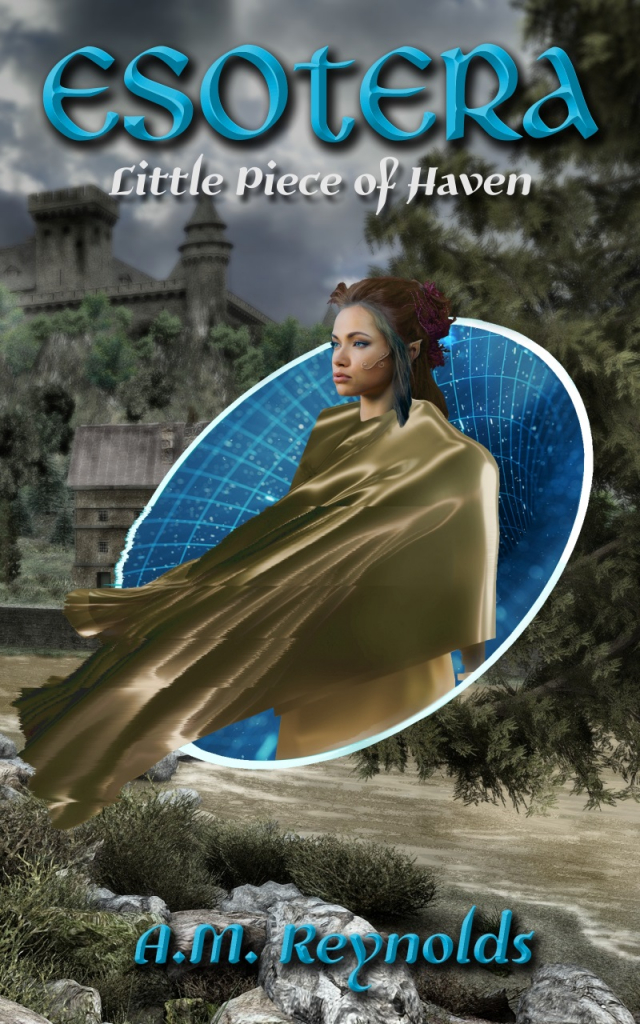 A.M. Reynolds is the pen name of husband and wife writer duo, Anita and Michael Reynolds. They publish Gamelit and LitRPG under the same name while maintaining separate author identities for various other pet projects.
They live together in rural Tennessee where allergies and heat abound. Between them, they have four children and one crazy dog named Loki. They both love gaming, science fiction, and fantasy.
Michael is a Cybersecurity Engineer by day and author by night.
Anita methodically plots to take over the world by day and pretty much does the same at night.
Next Article
After playing the Russian beta, and now the English beta, I can safely say that SkyForge has a ton of potential for the future.
by ApocaRUFF
Wurm Online has announced another major update coming to improve the game's housing system.
by MissyS
The Divinity: Original Sin 2 Kickstarter campaign is live, unveiling some of the most highly requested additions to the series.
by MissyS